Commercial Trusted Security
Commercial Trusted Security Service By BH Locksmith Houston TX
Commercial Trusted Security by The Professionals
BH Locksmith has expanded its services to include commercial security systems for your business' needs. We aim to be the top provider of high-quality electronic security products and services throughout Houston, Texas. Integrating application for businesses and security systems, open software platform architecture and electronic security devices. Our commercial security service are designed to be tight and solid using the most effective technology available today. We offer the security system along with the best customer service support available round the clock. Following the stipulations of local, state, and federal security trends and regulations, we take the load off your shoulders and help ensure your commercial interests.
Affordable Commercial Security Systems
You don't have to worry about your office or business establishment's security anymore. Houston Locksmith offers state of the art security systems that involves video surveillance, burglar alarm and fire alarm – protecting your business and its resources effectively. We also offer security by locksmith services that includes high grade and quality locks by top manufacturers best for commercial use. Every service is offered at competitive prices without compromising the quality of our service. Through easy to pay terms and installments, you can avail of a security system that shows you the best value for your money.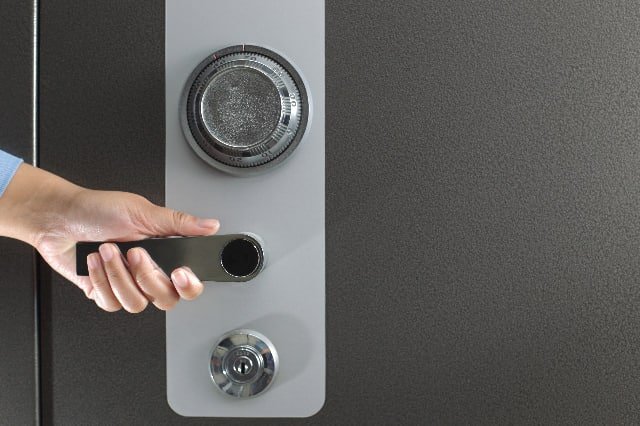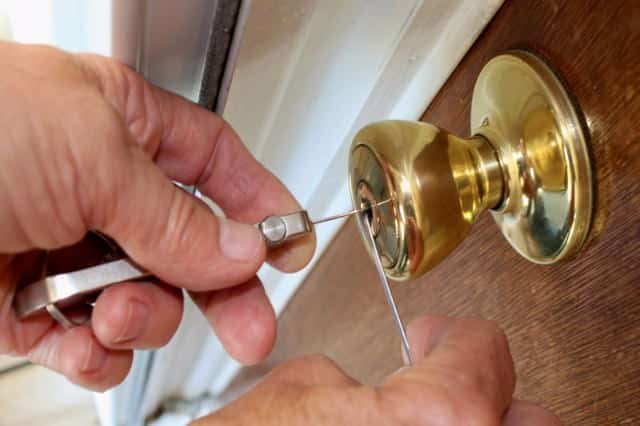 Best Commercial Security Service in Houston
Commercial Video Surveillance Systems – we offer video surveillance with a special protection from power outages and hardware failure issues. The IP surveillance devices including CCTVs will provide intense level of security and control over surveillance data using integrated analytics and can be accessed by customers anytime, anywhere using an internet connected device. This cost-effective security measure reduces chances of break-ins and liability from accidents. Our security system includes indoor and outdoor cameras with high-definition image and video quality. We also include intelligent video search tool applications that reduce the cost of hiring a number of IT personnel just to monitor the footage. Our security solution can also be integrated with point-of-sale systems like the ATM, fire alarm and others. It also allows remote-viewing of live footage.
BH Locksmith for Commercial Security
You can also opt for our one-time locksmith security service. We carry commercial-grade locks of the highest security standards by top manufacturers such as Medeco, Falcon, KABA, Kwikset and Schlage. We will install commercial security systems along with locks using our fully-equipped vehicles, operated by licensed and certified locksmiths and technicians. We have all the advanced tools that will make installation and repair a breeze for our professional locksmiths and technicians. From 24-hour emergency locksmith services, re-keying services, master key systems, hardware installations, commercial-grade deadbolt locks, key duplicates, lock-outs and panic hardware. For all kinds of safes, file cabinet and desk locks, lock repair, key-less locks and industrial high-security locks – get in touch with us now and avail of special offers and quantity discounts. Call (281) 777-6030 to avail of our commercial security service. We are open 24 hours a day, 7 days a week.