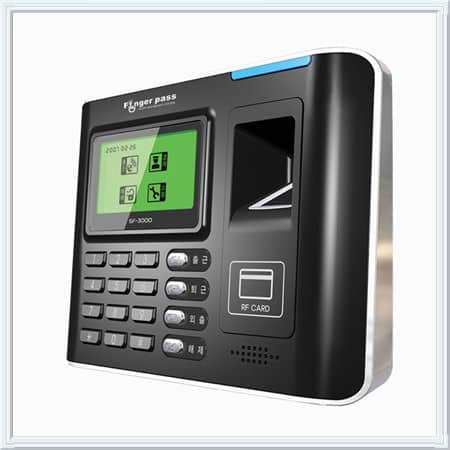 Access Control Systems Houston
With large workplace, it is sometimes difficult to control who is going out and in of the building. Every small office need to focus on security, as they are particularly exposed when under threat of crime  because they often cannot afford the high costs involved with intruders or unwanted visitors. An access control is a new technology system that enables an authority or business to have easy control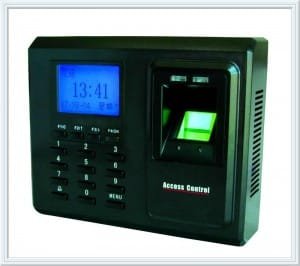 access to some important areas of a building. Thus, it is an absolute necessity for most businesses these days, ensuring that your products, staff as well as premise are protected and secure.
 In fact, security is the primary concern for having access control systems, although it can also use for monitoring staff that are entering and going.  Many establishments simply cannot afford for unknown and unwanted visitors to enter their premises through fear of theft or that essential or confidential data might be abused or compromised.  That's why having the right kind of system is very essential, thus considering Access Control System Houston can provide you the security you need for your building premises.
Access Control Systems Houston has been in the business for over many years, serving the area of Houston and the surrounding areas. We provide state of the art security solutions for the large businesses and the rest of commercial building enterprises in Houston. As the market evolved and continues to do so, our services and products have also expanded to meet the needs of business of our customers successfully.  We attribute our success in the industry to the integrity, reliability and experience of our team of committed professionals and the exceptional high quality of our products for security solutions. Our company was built with the aim of offering wide range of access control systems  to be an aid for you to track and control that is entering and going your building. Our control system features card readers, magnetic locks, fingerprint readers, keypads, access cards and other biometrics. Access Control Systems Houston is truly your one stop solution when it comes to security solution.
Access Control Systems and Our Services
Access Control System Houston team have been in the business for over years, providing integrated security solutions all over the area of Houston. We provide solutions to large, medium and small
organizations meet their security needs.  Our team are fully bonded, licensed, insured, thus very dedicated to provide you high quality systems to your building needs. You need to question our level of expertise as well as our products because we do make sure that they are all made in standard quality, thus provide you the service you are looking for in a security solution company. In fact, we partner with the leading manufacturers of security solutions to provide in class products. We offer full line of standard access control systems, where you can choose from. If you do not know which type of access control system you will consider to your business, no need to worry about because we support clients with personalized attention and care and provide customized solutions.  Also, we analyse your needs before we install the systems and implement the best possible solution. Moreover, our software development team is capable of developing solutions as per customer needs and best in class to ingrate solutions to your existing applications. Also, we at Access Control Systems Houston is thoroughly experienced with the Houston building codes and  has also a qualified staff  achieve all city permits that will be needed at the time of access control system installation. Please keep in mind that we are not only equipped ourselves with the complete security technology, but also we are highly equipped with the knowledge of the latest news and innovation when it comes to security solutions.
In addition, we provide a computerized trail of every entry by means of the access control system along with date and time stamps with logging software.  Our security systems accommodate many types of gate and door releasing including  wireless key-fob releases palm readers, biometric readers, proximity readers, card-swipe readers, touch-tone digital keypads and many more. So, whether you are looking to secure your gate and door for your business or home, Access Control Systems Houston have a security system and access control system that will best fit your security needs.
Why Consider Door Access Control Systems Houston?
Door access control system is very imperative for all businesses, whether it is small, medium or a large organization. Having the use of this door system can be great, thus it is the best way to ensure the security of your business. But why you need to choose Door Access Control Systems Houston for door access control system?
Door Access Control Systems Houston is highly committed to provide you a seamless innovative, state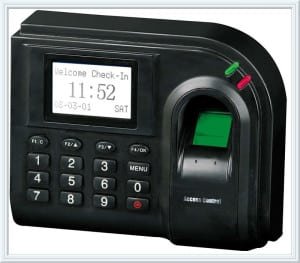 of the art technology and strategic design security systems that are delivered within agreed time scales and budget. 
We are a leading provider of door access control systems in Houston, thus supported by knowledge and experienced service and maintenance professionals, design engineers and security specialists who are furnished with years of integration of security systems. Moreover, Door Access Control Systems Houston stand out from other competitors in the market not only  because of our various services, but of course of our high quality door access control systems  and friendly staff.  Our sales team is enriched with the ability to garner onto new works, which in return are completely accomplished by our effective and efficient team of service technicians and engineers. We  best select appropriate  places as to where our access control systems is to be properly installed rather than leaving that issue or burden to our valuable clients.
We understand how essential is security for your premise is, that's why if you want a quality and latest door access control system to your home or building,  then you need to contact us in order to help you. Right from wide range of door access control systems to installation services, Door Access Control Systems Houston can be your solution.  Our team will make sure to get back to on your priority and help resolve your building or home needs.