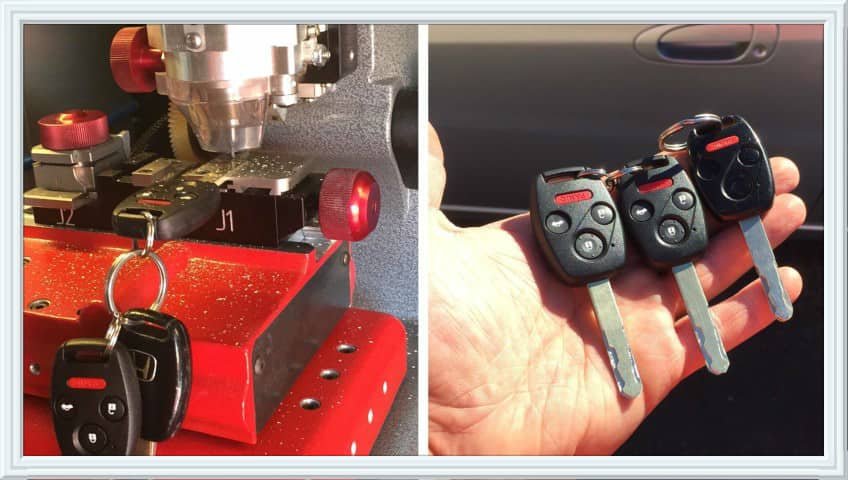 The best Car Key Duplication Service with BH Locksmith
Automotive key duplication is popular among car owners in the area because of the convenience it provides them. However, it's important to avoid working with unauthorized car key duplication Houston in order to prevent wasting money, time and effort. If you really want to make sure that your property is secured, partner with the most reliable company in your area that treats
customer's needs as their own. Whether you need key duplication service or not, always remember that a reputable locksmith service provider will give you greater benefits. Keep your car protected from theft and other crimes by choosing to have automotive key duplication with us today. Our professional and friendly staff will help you meet your needs and expectations in the most convenient way possible. In fact, it is our priority to guarantee our customers with ultimate satisfaction in every service that we offer. Imagine going back to your home and suddenly, you realize you've lost your car keys. The best thing you can do is immediately turn to your duplicate keys. But what if you did not reserve a duplicate? This is where we come in. Always keep a spare of your car keys to avoid further problems especially during emergencies. Don't be regretful and helpless after losing your keys. Having your keys duplicated is in fact a smart move to make for all the car owners in Houston. Stop the trouble from coming to you and keep your car safe from any transgression with our key duplication solutions at more affordable rates unlike other locksmith service providers in the area. All you need to do is contact us today in order to get free quotes regarding our products and services online. Never let yourself experience how terrifying it is to lose your car keys. Let us handle everything for you in the most efficient way while you stay secured from any misfortune like a misplaced car key.
Where to Find the Best Solution for Duplicate Car Keys in Houston
If you simply lost your car keys and you don't know where to turn to, we are here to help you. Our highly experienced automotive locksmith Houston in the team are completely equipped with the right tools and knowledge to ensure that you get ultimate solution at budget-friendly costs. As a matter of fact, there are lots of benefits you will surely take advantage once you decide to hire as to be your professional car key duplicators in Houston. Don't wait for the bad timing to come that you will need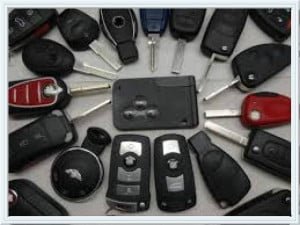 to look for a spare key just to open your car. Sometimes, there's not much time to have your keys duplicated especially when you already misplaced them. If you duplicate car keys Houston, rest assured that you will never have a problem even after knowing that you have lost your keys. It's like running your car with a spare tire. No matter tough the road trip is, if you know you have emergency tools at the back of your car, you'll be safe. Hit the road with safety measures and have your spare keys in place to avoid traffic hassles wherever you plan to travel in Houston. However, the most important tip is to hire a reliable company to do the job for you. Be sure to provide protective measures to your car and enjoy your travel much better. Through excellent accountability and affordability, your keys are always in safe hands. Let us be the one to provide you with an exceptional service for key duplication in the area. We perform our job like it is our main responsibility to keep our customers safe and sound. The regular duplication service for automotive requires two matching pre-existing car keys wherein our team must determine why the keys should be duplicated. Through fast and reliable service, you are guaranteed to get the right solution you need for your vehicle. Let us know how many duplicated keys you need in order to provide you with the exact number.
How to Benefit from Duplicate Car Key Houston
By conducting testing series, we are able to ensure that your keys will properly work on your auto lock. Our technicians actually integrated innovative equipment to efficiently help us in duplicating keys within a matter of minutes. In fact, nowadays, this kind of service faces high demand due to the need of people in security. On our part, it is our duty to provide every customer with higher level of clientele satisfaction to get what they pay for. We offer not only affordable service but also the best solutions you exactly need. By ensuring that you receive quality service, we will prevent you from any frustrations and worries as we work on our best to achieve your approval. So if you are looking for a duplicate car key Houston, we've got your needs covered. Don't be devastated once you lost your keys. A professional car locksmith in the area can help you deal with the problem in no time. We respond as soon as you notify us because we understand how important it is to get prompt service. Our 24/7 emergency car key duplication service include automotive, residential and commercial rekeying, rekeying, and key replacement if you want to. However, our team is experienced, knowledgeable and skilled to do the job in the most efficient way possible. So basically, we are not a master of none. In fact, when you decide to work with us, you will see how professional we work on key duplication according to the needs of our customers. Through our core working values, we me make sure to perform our responsibilities with all honesty and passion. Get the value you deserve with our cost efficient service in Houston area. For more details about our key duplication services, please don't hesitate to contact us today and we will be happy to provide you with free quotes to help you make informed decisions. What are you waiting for? Get your keys duplicated with us and say goodbye to worries!