Your #1 Locksmith Service
BH Locksmith has been attending to the locksmith service needs of people in the Houston area as well as in the nearby areas for many years. We have a solid reputation of reliability and trustworthiness.
Quality Crew
Our services are fast, reliable and available 24/7, all year round, even during unusual hours and holidays. We always aim to reach our customers within minutes after they call us for help.
Car Key Replacement
We at BH Locksmith, provide you all the car model replacement keys, Key Cutting and Trasponder Programming in the lowest prices
Find out more →

At BH Locksmith, we understand that lockouts are unpredictable events that tend to happen at the most inconvenient time.
Find out more →

Key Cutting
Broken or Lost keys? Or need new or spare copies of your house keys? We provide key cutting service for residential needs.
Find out more →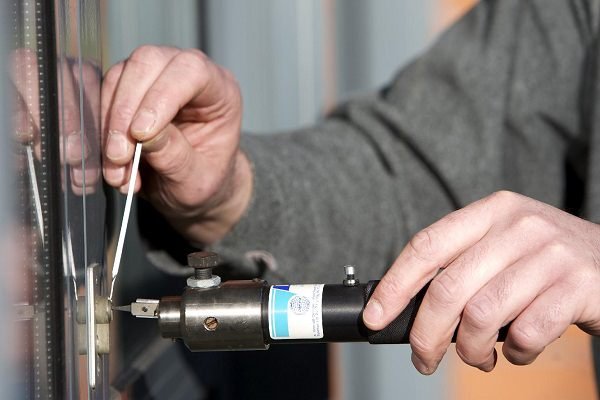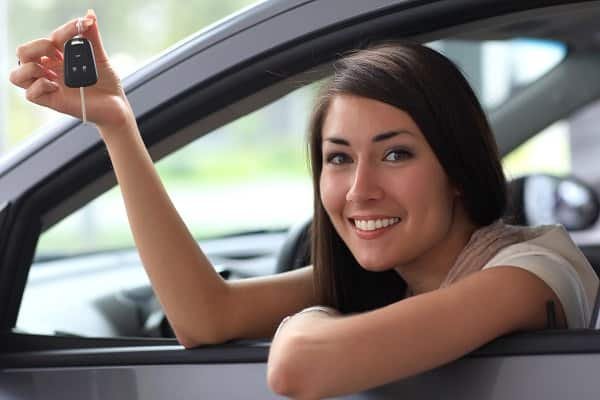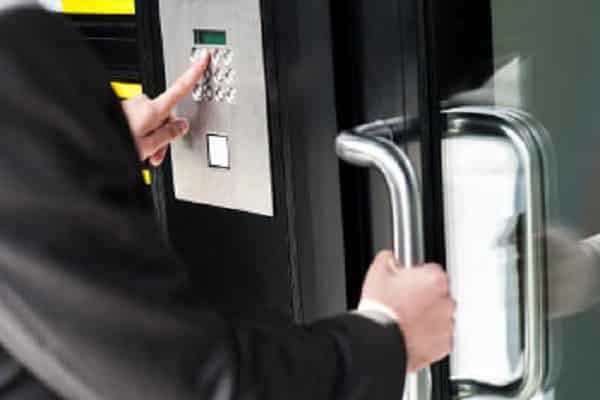 LOCKSMITH COMPANY AROUND ALDINE
The best locksmith company at Aldine TX
How we all dream of living in a peaceful and safe environment. But any city – regardless if it is small or big – is at risk of property crime – burglary, to be specific. Sperling's Best Places wrote that on a scale of 1 to 100, property crime rate in the city of Aldine is 47. It comprises motor vehicle theft and burglary. The number is a little higher than the US average of 43.5. For this reason, seeking assistance from locksmith Aldine should be among your priorities. You should not allow your family or business to feel threatened all because some of the locks are not working or that the security system you installed is already outdated. You should not even waste time so you have to look for locksmith technicians that can best help you in protecting the security and privacy of the kids and other household members at home or your workers in the office. CallAldine Locksmith at (281)-777-6030. Our customer support is always ready to answer your inquiries and give you an honest service quote – meaning, no hidden charges will suddenly appear in the service invoice. We provide locksmith services for residential, commercial, and automotive. We perform lock repair, replacement, installation, and change. We also offer security system upgrade. Our rates are affordable that any household or small business can afford to hire us. Our locksmith Aldine technicians all professionals, they are certified and background-checked – you can trust us to work with excellence and trustworthiness.
BH Locksmith: Premium Locksmith Aldine TX
A full service locksmith, Aldine Locksmith offers locksmith solutions for residential, commercial, and automotive. Excellent service, customer satisfaction, and affordability are the framework of our commitment for the many years that we have been in operation. We want to help improve the security level of every home, car, and businesses by decreasing the chances of break-ins. We focus on each detail to ensure that for every lock that we install, repair, and replace works properly and efficiently. You may call Locksmith Aldine at (281)-777-6030 to ask for service quote, but you may also set an appointment with us so we can discuss your concerns fully. We can perform the locksmith services that you need on the same day. We also accept emergency lockout services because we know that locksmith issues may also arise at any time. We make sure that all our services are affordable so we can give access to anyone who needs our help.
Roadside assistance is also part of our dedication at Aldine Locksmith. You may have experienced lockout or the key may have been damaged and it get stuck in the ignition. You can count on us to offer help the soonest possible time. BH Locksmith continues to update our knowledge so we can keep up with the constantly changing locksmith technology. We use the most up-to-date equipment and accessories to maximize protection of your privacy and security. You can check these inside our service van as our locksmith technicians carry them whenever they go.
Aldine Locksmith Services
Installation of Locks – Lock installation should be performed by an expert; you should not allow just anyone to do it because you may put the safety of your family or business at risk. They know how to do it best and they know which brands of locks to trust.
Emergency Lockouts – Locked out of your home and no spare key in your hand? You went out of the car, locked it, and realized the key's still inside? That can be depressing, especially if you have several meetings to attend to. Call Locksmith Aldine any time and we will solve your lockout problem.
Repair of Locks – We accept repair of problem locks. If it gets broken in the middle of the night, calls us and we will be there to fix it so you and your family can relax as you sleep.
Maintenance of Locks – It is important to have your locks regularly checked. In case some pieces are already at risk of being broken, Aldine locksmith can already detect and find solution to it.
Replacement of Locks – There will be instances when locks need to be replaced. When the key get lost or when you move to a new home, where a different tenant used to occupy it. This locksmith service will assure you that no stranger will have access to your property.
Update of Security System – Burglars find new ways to get inside homes and shops so you should also make sure that you upgrade your security system. Locksmith Aldine is an expert in this matter.
Qualities of a Competent Aldine Locksmith
Looking for a locksmith is easy – but finding an expert is not because you have to make some inquiries to prove that the locksmith Aldine you stumble upon is the perfect one for you. Here are some tips to consider:
An excellent Aldine locksmith should be able to answer most – if not all – of your inquiries with accuracy. You may not know every detail about locksmith as you are not an expert yourself, but you can easily feel if the person you are speaking with talks with sense.
Ask how fast the company can send a technician to your place. Most locksmith firms guarantee faster response time (30 minutes on average) because they have office in your city. Faster response time means faster solution to your locksmith problem.

Locksmith Aldine offers locksmith services at reasonable rates – not too cheap and not even sky-high. Call locksmith companies that you are interested of hiring; ask about their rate for a specific job then make comparison. Do not choose the one that performs services for suspiciously low rates.
The technician should be able to identify problem and provide solution immediately. No time should be wasted because the privacy and security of your home, business, family and workforce are at stake.

The locksmith company should have better understanding of the risks related to locksmith services thus it should be insured and bonded to be able assure clients like you that you are protected.
Follow Us On Social Media