BH Locksmith


Houston TX
Provide all automotive
residential & commercial
services.
• Integrity • Quality • Service • Technology • Value • Leadership •
Best Commercial Locksmith Service Provider In Houston

No matter what security provisions you have in the house, lock and key problems may take place sometimes. It can also happen at an office or commercial setup. In such situations, hiring a locksmith agency is what you need to do. As one of the top locksmith Houston agency, we offer comprehensive packages to suit diverse customer needs. Give us a call and we are sure that you will not want to opt for other locksmith companies in future!
Professional and helpful Locksmith staffs in Houston
At Locksmith Houston in TX, we have a team of professionals who can cater to any lock and key issues promptly. Our staffs are thorough professionals. No matter how complex your situation is, they can come up with a solution. From repairing worn out locks to installing new units, they can take care of everything. They ensure you have to put up with minimal delay for any service in Houston Texas.
Locksmith Service round the clock In Houston, TX 
As a top Houston locksmith agency we understand how lock related hassles may happen without notice! You need not panic if your door lock starts malfunctioning at early morning or your car lock gets broken suddenly when you are away from home. Our emergency locksmith services cover all types of lock and key issues. We operate 24/7 as a leading Locksmith Houston TX. Call us without any hesitation anytime and even on festive days.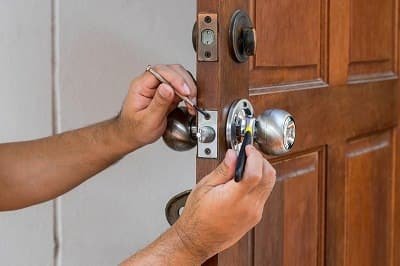 Residential
Your local locksmith is here to help with more than just home lockouts and lock repair. Whether you are building a new home or opting to upgrade your home's old locks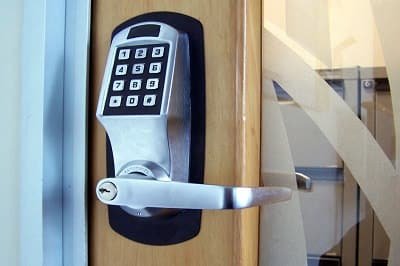 Commercial
Not all locksmiths are trained specifically in commercial locksmith. A commercial locksmiths offers your business the benefit of an experienced professional with the knowledge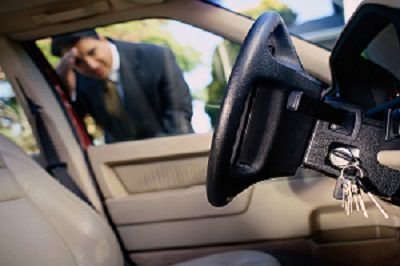 Automotive
Our locksmiths have the latest training and technology and are able to work quickly. At Houston Locksmith, we can handle all of your automotive locksmith needs.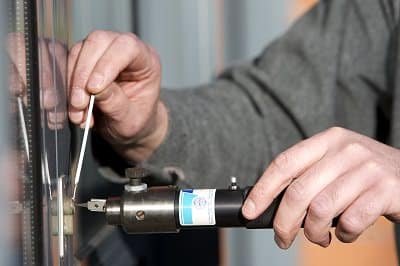 Emergency
At BH Locksmith, we understand that lockouts are unpredictable events that tend to happen at the most inconvenient time. For this reason, 24/7 emergency services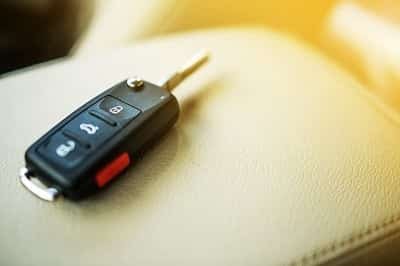 Car Key Replacement
Lost your car key? We at BH Locksmith, provide you all the car model replacement keys, Key Cutting and Trasponder Key Programming in the lowest prices
Key Cutting
BH Locksmith technicians are well trained in top tech macine for all the residential and commercial key cut for you, in the lowest price at Houston.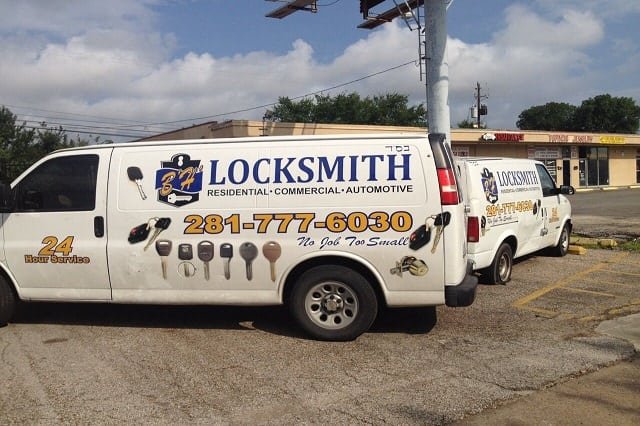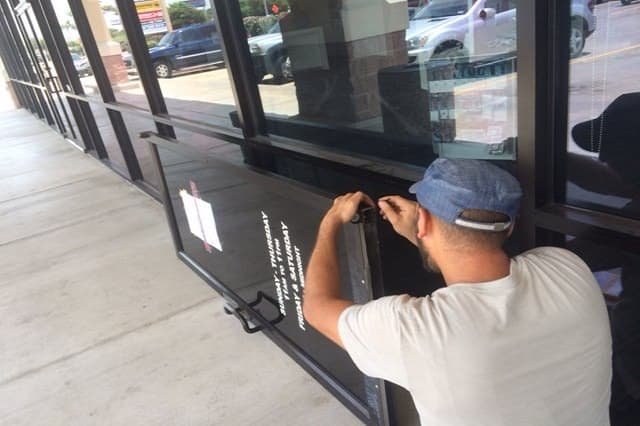 Fence Gate Locks

Sliding Door Locks

Custom Lock Installation

Combination Locks

Door Knob Repair
Buzzer Systems

Door Closer Locks

Digital Door Locks

Window Locks

Key Fob System
We're standing by 24/7 to answer any questions or concerns you may have about your home's, office's, or car's locks.

All types of Houston locksmith services
We, at BH Locksmith, can tackle all types of Houston locksmith issues. If you find the main door lock badly damaged after an intrusion attempt, call us immediately. We can replace damaged door and safe locks quickly. You may also ask us to replace a very old door lock with a new unit. Our locksmith Houston tx services also cover augmenting existing locks. Duplicating lost keys is not a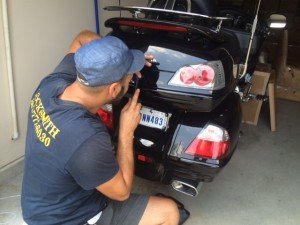 problem when you contact us too. We cater to business clients with advanced electronic lock setups. Our staffs can setup remote operated and alarm equipped lock systems at commercial areas like shop, restaurant and healthcare units. We can address any type of home lock related issues too. Automobile lock related problems can be quite tedious for anyone. You may land up locked out of a car away from home! The car key may get lost or broken. Do not panic in those situations. Our mobile locksmith service can be your savior. Our staffs will reach you quickly and address the problem. Our staffs can service a variety of car models for ignition key and keyless entry system including sedans and hatchbacks.
Locksmith Service Minus Hassles
If you are worried about paying a hefty amount for installing new locks at home or duplicating car key, just relax. When you hire Locksmith Houston, the service charges are not going to bleed the wallet! As Houston, Texas's leading locksmith service providers we have priced all packages quite reasonably. In fact, you will not have to spend a lot by opting for our emergency service. No matter if you need a key duplication or installation of heavy duty locks at office, you should hire bonded and licensed locksmith entities. We are fully insured and keep only licensed professionals in our team. So, you remain absolutely on safe side even for extensive lock installation or repair services. 
Contact us
You can still be curious about our services and terms and we are eager to make you satisfied. Feel free to give out customer care a call at (281)-777-6030 anytime and they will answer all queries you have. We also encourage you to write to use at service@bh-locksmith.com.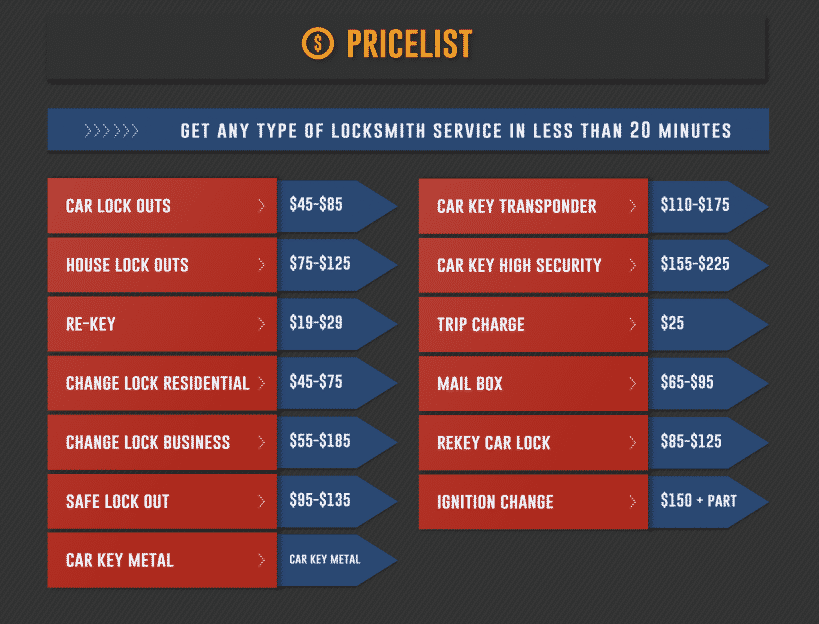 * Cost is a minimum estimate for the service, final cost may very due to lock security level and labor charges
** Please Note: $10 service call is the trip fee, there will be an additional labor and hardware
*** Please be aware that the estimate given over the phone is approximate estimate only, based on the description of the matter given bu the customer. The actual difficulty or service may very once our technition review the matter, therefore the cost may vary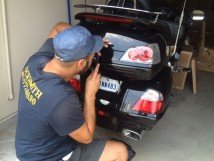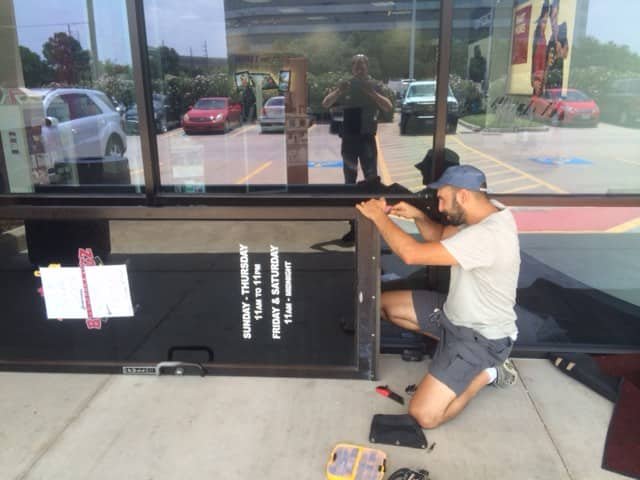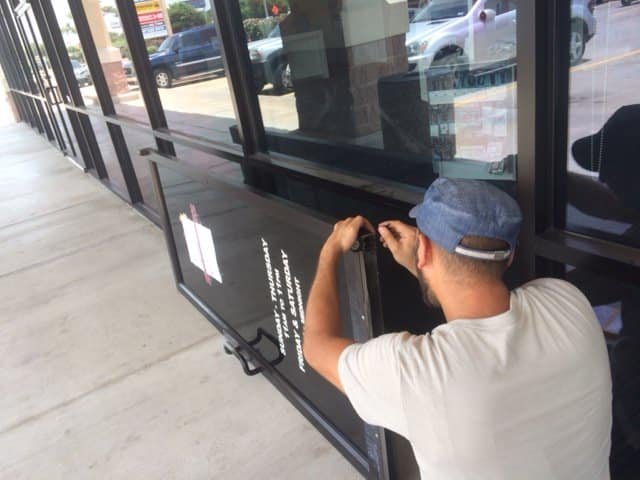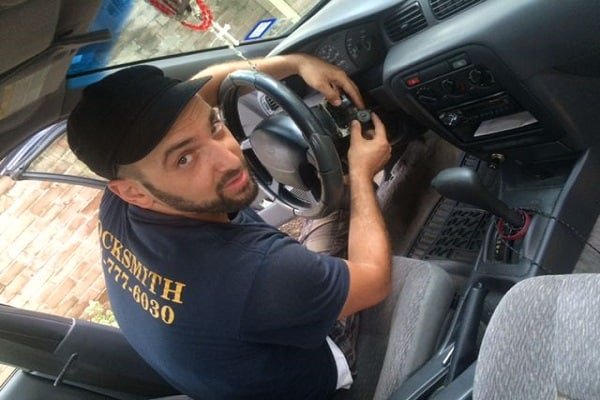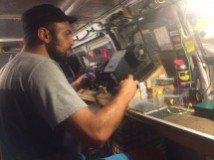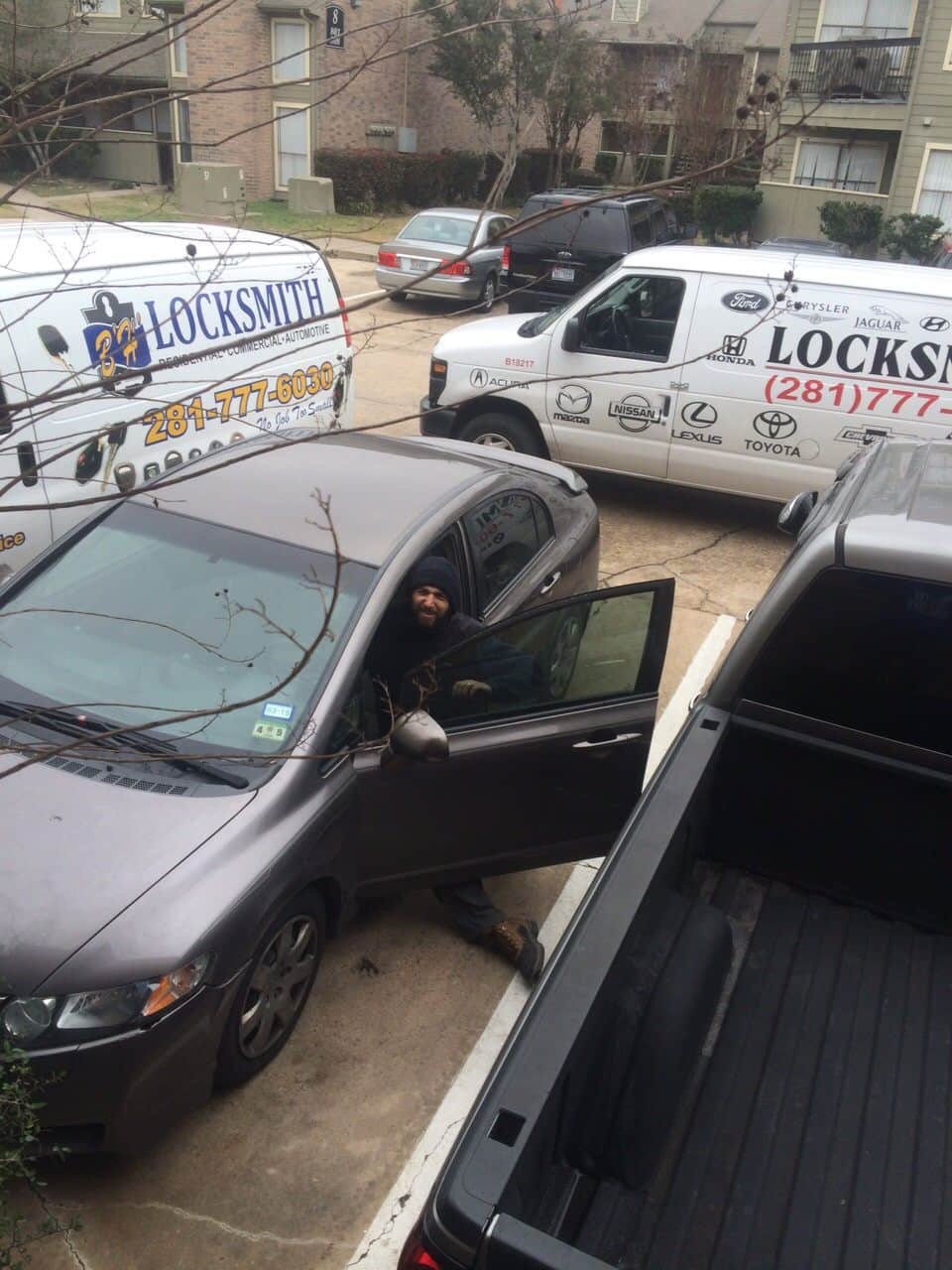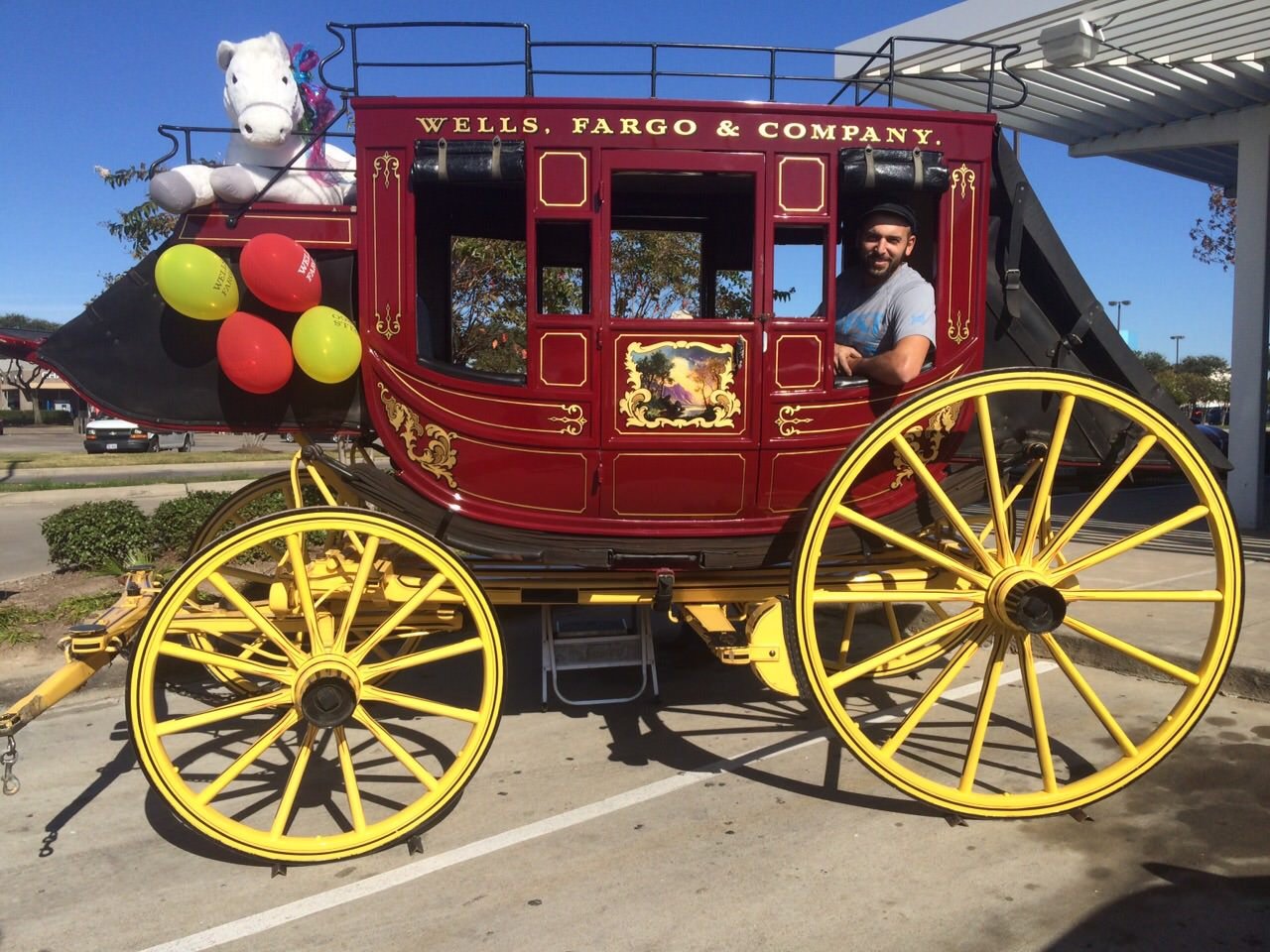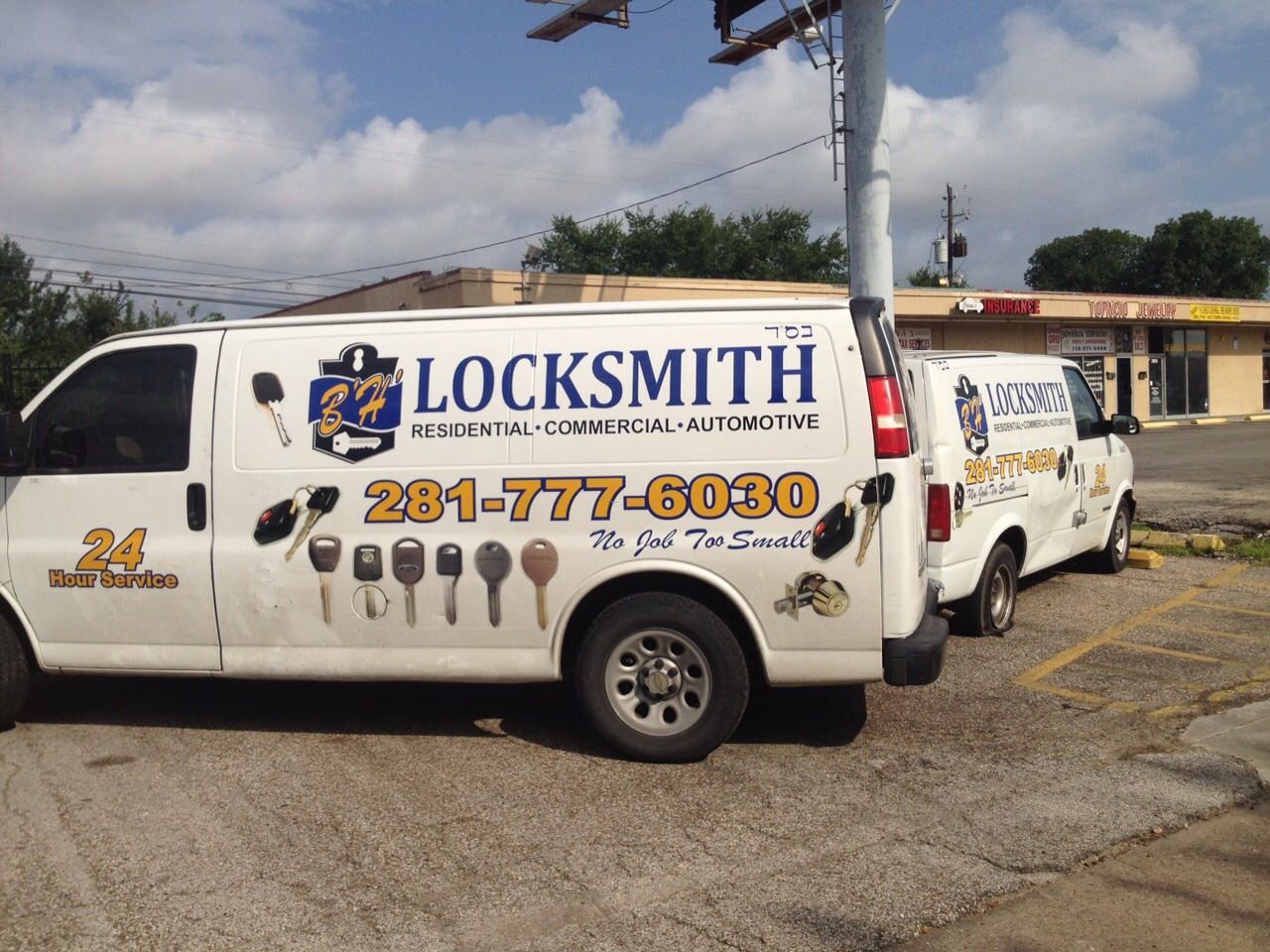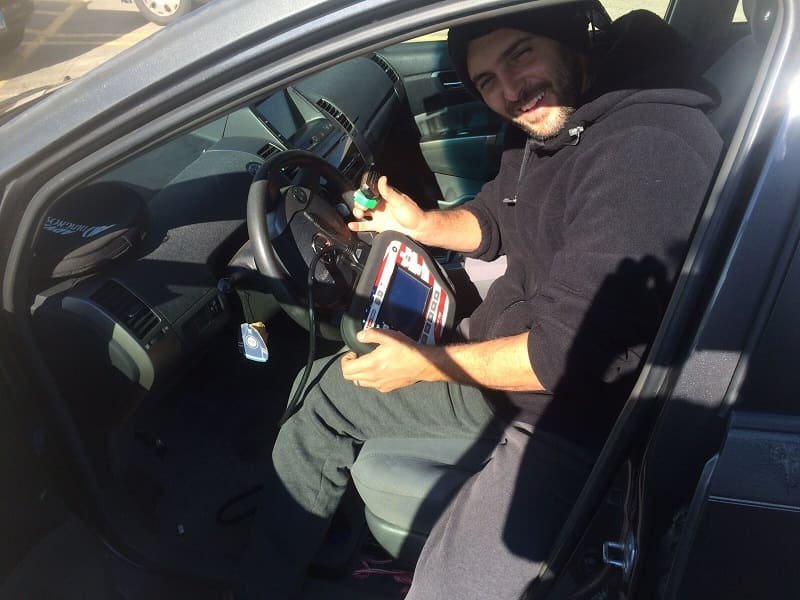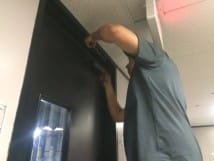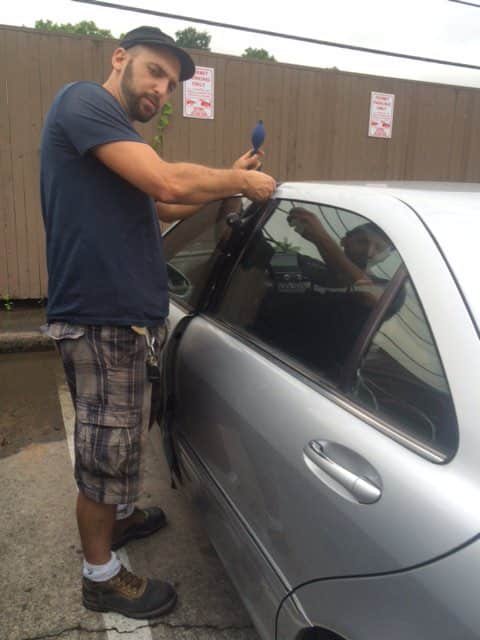 BH Locksmith Client Feedbacks
Read our reviews on yellowpages and social media to learn about our work
last Sunday I was locked out of my home. I called BH Locksmith and they came within an hour even though I stay in the outskirts of Houston. They duplicated my spare house key and I was able to get back into my sweet home.
Peter Taylor
We Cover The Following Zip Codes in Houston:
77002, 77003, 77004, 77005, 77006, 77007, 77008, 77009, 77010, 77011, 77012, 77013, 77014, 77016, 77017, 77018, 77019, 77020, 77021, 77022, 77023, 77025, 77026, 77027, 77028, 77030, 77031, 77033, 77034, 77035, 77036, 77038, 77040, 77041, 77042, 77043, 77045, 77046, 77047, 77048, 77050, 77051, 77053, 77054, 77056, 77057, 77058, 77059, 77061, 77062, 77063, 77064, 77065, 77066, 77067, 77068, 77069, 77070, 77071, 77072, 77073, 77074, 77075, 77076, 77077, 77078, 77079, 77080, 77081, 77082, 77084, 77085, 77086, 77087, 77088, 77090, 77091, 77092, 77093, 77094, 77095, 77096, 77098, 77099, 77201, 77336, 77339, 77345, 77357, 77365, 77373, 77375, 77377, 77379, 77386, 77388, 77407, 77429, 77433, 77447, 77449, 77478, 77484, 77489, 77493, 77504, 77506, 77587