Lock Replacement and Repair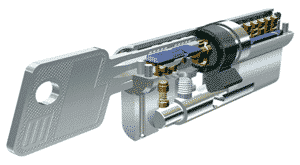 We are proud to offer lock replacement Houston services. We have been offering lock replacement and repair and lock cylinder replacement Houston for years. If you want lock replacement Houston, please call us. Lock repair and replacement is the best means to secure your investment. We can give you tips and discuss your choices. We would love to put you in our list of very contented clients. Please contact us now, so we could take care of your locksmith needs.
Lock Replacement Houston Done Right
When you are going to select a locksmith to change the locks in your business or home, you must select one which is local and can do the right job. We are proud to say that we can handle that perfectly. Houston is the major city we service. We finish each job with the highest standards in the business.
Lock Replacement Houston in an Instant
Do you want your locks changed to make your property safe and sound? It is simple. Contact Locksmith Houston and talk to one of our smart and friendly staffs and we will be glad to send a skilled and certified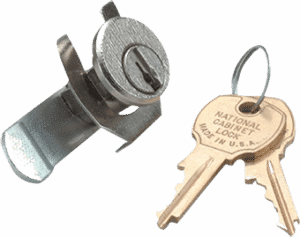 locksmith immediately!
Getting the locks of the property replaced or changed is a fairly fast procedure just taking several minutes. It depends on the kind of locks you have and the numbers of locks that need to be repaired or changed. We are also a reliable lock cylinder replacement Houston company and we do that in less than an hour.
Call Us Now for a Free Quote
When you are looking for somebody to setup new safety locks in your business or home, call us at (281)-777-6030 or send a free estimate request today. We would love to give you a skilled and professional locksmith service.
Residential Locks
Our company services all locks within residential properties today in windows gates, doors as well as safety systems. We also service high-tech locks such as digital locks. We are also experts in high safety products. Our locksmiths could make your property secure through upgrading the locks and fixing any current locks. We can replace locks on high security cabinets and file cabinets, safes, fire safes and many more.
Commercial Locks
We are proud to say that we are the leading lock replacement Houston provider. We service the biggest government organization in Houston and other renowned and large companies. Lots of clients trust us to give the best knowledgeable locksmith service 24 hours a day and 7 days a week. We service and carry almost any locks utilized in establishments and commercial structures.