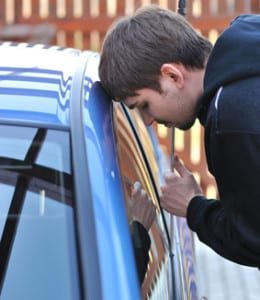 Car key is very essential and losing it can easily spell out trouble especially to those individuals who need regular rides. Not all car owners have spare keys. Once one gets misplaced or lost, the best option left is to have it replaced with the help of Lost Car Key Replacement Houston.
 Types of Car Keys
There are numerous types of car keys, but this is alienated into 3 main types: old styles, new car models and latest models. 
Old style keys are also referred to as "traditional metal keys." These are installed in old cars.

New car models are equipped with a "chip" that sends out codes to the car computer for it to start.

Lastly, the latest car key models which are also called "fobs" or "electronic car keys" have the ability to control the car door and ignition.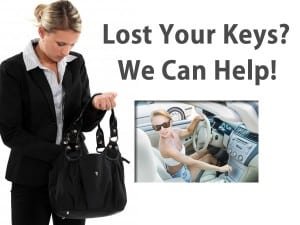 You have to understand that requesting lost key replacement from the auto dealer is very expensive and takes several days or weeks before it can be delivered. New key requires "re-programming," so it can be compatible with your car computer. Those individuals who have older auto models that use metal keys can contact lost car key Houston to get rapid and dependable key replacement. They also offer services to smart key owners. They have the right equipment, tools and specialization to program your vehicle's computer and key.
Benefits of Lost Car Key Replacement Houston
Don't panic or feel stressed out and frustrated once your key is stolen or lost since lost car key replacement Houston is available 24/7 to help you get out of that situation. They have the ability to substitute any type of stolen or lost car keys with a nicely cut key for vehicles of all years, models and makes. The team can provide rapid response anytime and anywhere as long as you're located in their area of service.
If you're looking for a one stop service, lost car replacement Houston is the answer. The team arrives quickly to help you. They come with a complete mobile inventory and mobile workshop that cuts car keys on the spot. Expect professionally cut keys to work efficiently since this is made with the use of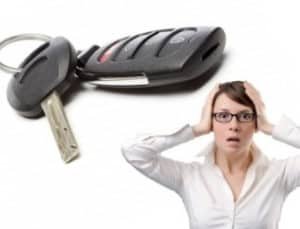 modern and professional locksmith equipment.
If your concern is the price, don't worry since there will be no hidden charges. True, car key replacement can be very expensive especially if you turn to your auto dealer. They charge twice or even thrice of the amount locksmith will charge for replacement. For you to save more, it's best to contact lost car key replacement. You will not only save a great sum of money, but also get new car keys in just a matter of hours or days.
Don't panic once your car key is misplaced or lost. Remember that this can happen all the time especially when you're outside of your home. It's best to have lost car key replacement Houston's contact Houston Locksmith since they are the only one who can rapidly deal with the situation with great ease. The team offers not just the best and satisfying service, but also the most affordable price in the industry.