Remote key has been around since 1980s and has come with its share of pros and cons. The keyless entry system certainly makes it easy to lock/unlock vehicles in just one press of a key. Sad to say, as lots of car drivers have known to themselves, losing car keys and remote key fob is precisely as easy as before. When you need keyless remotes replacement, call keyless remotes Houston service providers.
We are your reliable keyless remote Houston repair and replacement company. Even before remote key became standard in vehicles, we invested in the new tool and knowledge needed to replace or repair keyless remote. We provide 24 hours and 7 days week auto locksmith assistance and we will replace your key right away to get you on your way. You will enjoy professional and fast service from our skilled and prompt technicians and we have the best rates all throughout Houston.
24/7 Keyless Remote Houston Service
Houston Locksmith are open 24/7 and we service the whole Houston area. We just work with experts who are well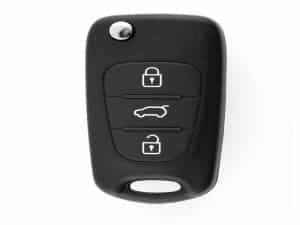 trained to effectively solve your car locksmith needs anywhere you are in Houston.
Any time of day or even during the holiday, you can count on us. We are more than willing to help you with your car locksmith issues regardless of weather conditions. Our locksmiths could be counted on to complete the job faster and in the most professional way.
Skilled and Expert Locksmith Technicians
We have professional and skilled locksmiths who undergo constant training and whose priority is to help you with your car locksmith needs. Rest assured that our technicians will give top grade service. With our emergency locksmith service accessible 24/7, our mobile service is capable of giving all your needs. When you need any kind of services, just call us and we will send a technician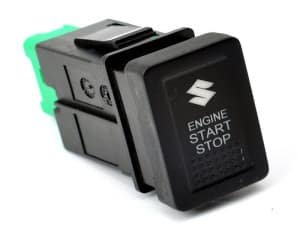 to help you in just a matter of 30 minutes or less. We have locations in the whole Houston area. Contact us for your keyless remote Houston needs.
Remote key was made in order to make your life easier, particularly if your arms are full, if you want to lock your doors and if you have passengers who want to get inside immediately. We are happy to say that we are very much committed and dedicated to ensuring that even losing your remote key does not make your life miserable. When you want to repair or replace your keyless remote, don't worry because we got you covered. We assure you nothing, but the best, fast and high quality keyless remote Houston service without breaking your bank account.
For more information about our keyless remotes Houston service, don't hesitate to call us at (281)-777-6030. You can also email [email protected]. For a free and no obligation quote or estimate, please fill up the form below and submit it. You will receive a response in just a matter of two days. Our friendly staffs are always available to lend you a hand. Call now!