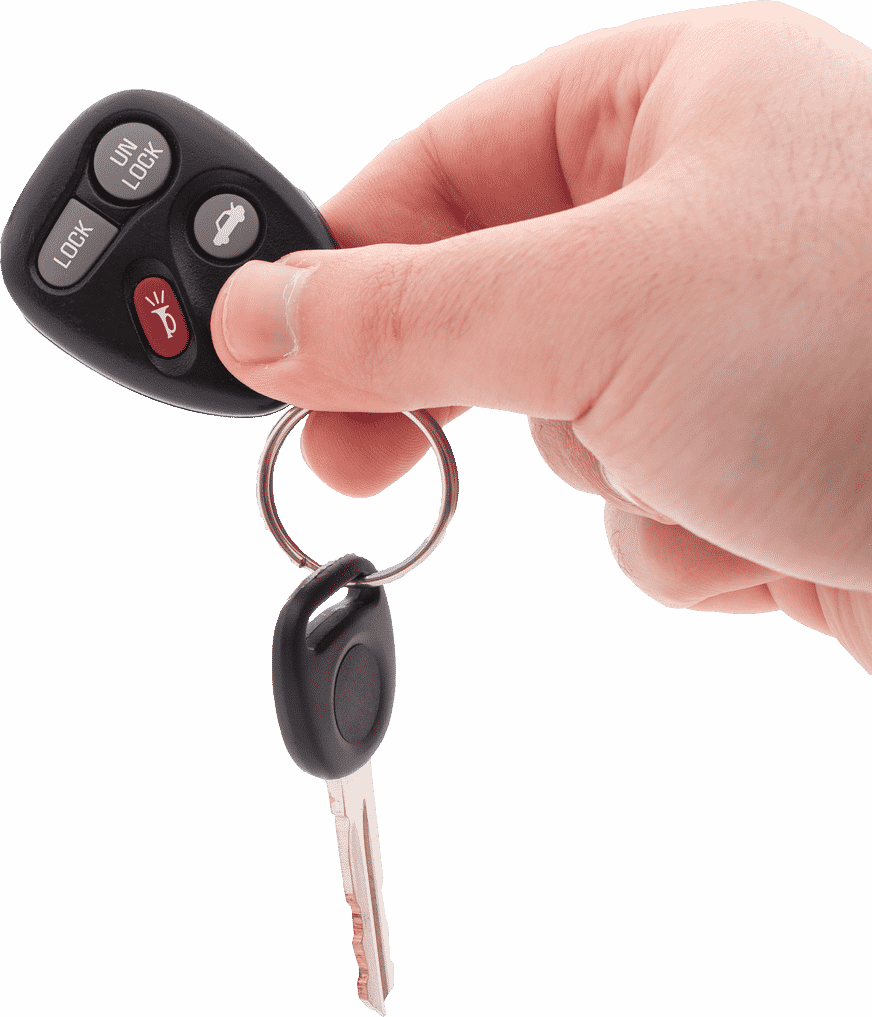 Locked Keys in Car
There are times when people unfortunately lock themselves out of their vehicles. During times like this, there are many possible reasons that may have caused this situation aside from just being forgetful and always rushing about. If you ever experience locked keys in car Houston, a broken car lock, or have broken your key after several tries of turning it, then calling an expert is always your best solution. No matter what the real cause is, when you get into this situation, all you want to do is get in your car and continue your business. Whenever you have locked keys in car, you must call for a reliable locksmith Houston who is knowledgeable and skilled to cater the services right where your location is.
Common Reasons of Keys Locked in Car Houston
There are many possible reasons on why your keys locked in your car. Even if your security system is up to par, there are times when you just can't get in your car because of your locks. Also, when you call for a locksmith, you want to get a service you need and not anything that will further damage your vehicle.
One of the common reasons why you may have experienced car lockout is the malfunctioning lock. Even if your vehicle allows a remote access, it may always result in other problems aside from the lock itself. Usually, it is caused by some malfunctions with the mechanical system. For these cases, don't fret as a locksmith can handle this job for you and is considered as a common lock problem within Houston. With the help of a locksmith, you can immediately get in your car without having troubles with other damages to your vehicle while it is being repaired. A mobile service center from a reliable locksmith company can always be a reliable solution for repairing your locks or replacing it completely.
From all the possible reasons of not accessing your car, the least common that you may experience is your keys getting broken. Though it is true for most of the reinforced keys used nowadays, it still does not guarantee that your keys will never break at some point. Your keys can get broken in any given time and when it happens, the last thing you would want to experience is getting stuck in an unfamiliar place. However, knowing that there is a locksmith you can contact and can go to your location, you may not have to worry about getting in your car as soon as possible. Through these locksmiths, they can perform laser cutting services even for popular cars and even do the job right at your location.
Who You Should Call When Keys Locked in Car Houston
Getting locked out of a car can be a terrible experience, especially when you know that you are stuck in a new place. Most of the time, when people are stuck in such situations, they would usually panic and would try picking the lock. However, this is not highly recommended especially with the modern vehicle locks these days. Aside from not picking the lock, it may result to costly damage with the locks as you try picking it with any material. If in any case you experience keys locked in car Houston, calling a reliable and trustworthy emergency locksmith is a great idea.
Though the thought of having lock keys in car is a frustrating idea, you must not try feeling like a professional locksmith during these situations. Attempting to use an old wire for picking the lock may eventually cause a lot of damage that may cost you more than the basic locksmith services itself. You see, locks of modern vehicles are more complex and old lock picking tricks may never work if you have the latest car model. Even trying to break your window just to get inside your vehicle can result in a more costly damage.
When you get stuck in trying to get in your car after realizing your forgot your keys inside, it is best that you try relaxing first instead of putting your panic mode on. After you have called a locksmith, go to a well-lit place where you can wait for the locksmith. In case you have spare keys, call your friends or family members instead and let them bring the spare keys to your location. If ever you are stuck in a new place and feel the threat around you, calling for an emergency locksmith is your ultimate resort. As much as possible, call for a local locksmith connected with a renowned company that can actually cater their services to your location and avoid being overly charged by fake ones.
Ways to Avoid Experiencing Locked Keys in Car Houston
You must remember that though keys are small, these are essential items that can be easily lost and be broken. If ever you encounter this problem, it is necessary that you call for a locksmith who is able to handle the job professionally. In any case that your car comes with codes for it to be unlocked, you must always find a way to memorize the code and prevent being locked out. If ever you can't memorize it, you can save it as a contact number in your phone just to prevent anyone from accessing it easily.
It could be a great hassle if you get your key locked in car Houston, but you must remember that whenever you get into this situation a trusted locksmith is the first person you should call. However, if there is a child trapped in your car or you feel that there is a threat with your safety, calling a police to assist you immediately is the best thing you can do. Nevertheless, making sure that you have the number of a local locksmith company saved in your phone just in case your keys get broken or locked inside your vehicle is a worry-free solution you should consider doing.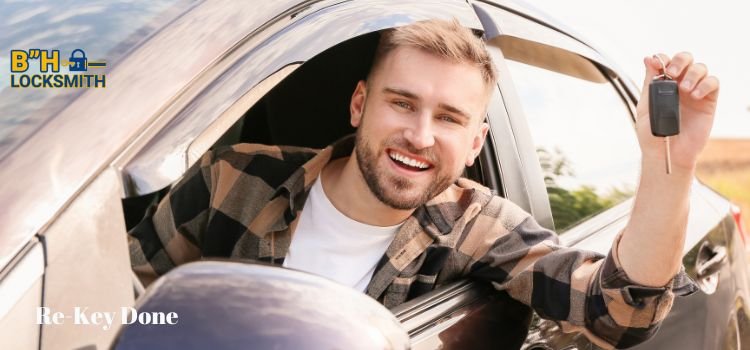 Follow Us On Social Media