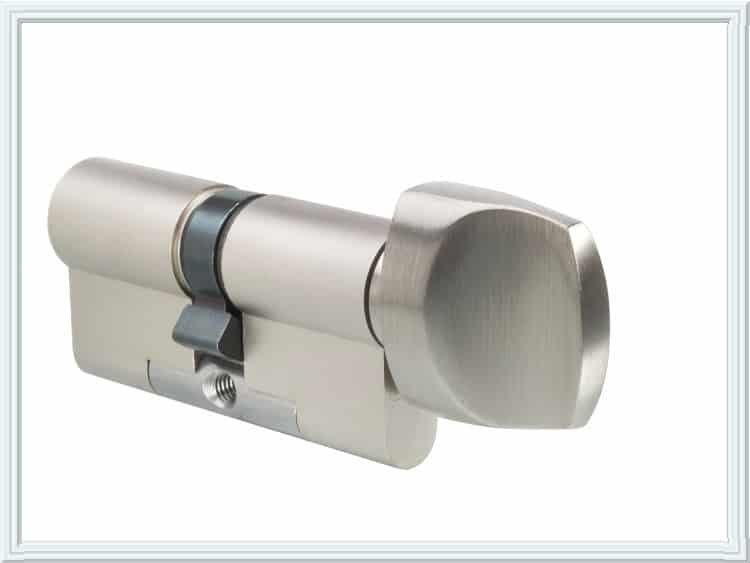 Profile Cylinder Locks
House burglary is one of the major problems in our society today. There is no any wonder with that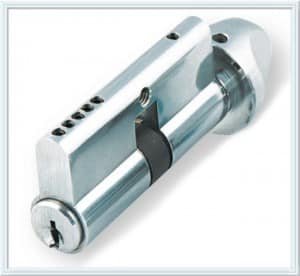 because it is not impossible for such thing to happen with the declining economy that we have these days. There are really some people who would make money in real time just by taking advantage of other people. While you and your family are away or out of your home for a vacation Grande, don't ever let the unauthorized persons, such as thieves, burglars and robbers, to get inside your unattended property. One of the most effective to make this possible is by having profile locks in your home, and if you have yet installed such locks for the security doors in your home or even in your office, you can don't frown because with Profile Lock Houston, we can get the job perfectly done in no time at all.
Types of Profile lock Houston
A profile cylinder lock is a kind of lock which is constructed with a quality cylinder that only a professional locksmith Houston can unscrew easily to facilitate rekeying. The said cylinder may contain a variety of locking mechanisms which include the wafer tumbler lock, pin tumbler lock, and the disc tumbler lock. The cruciform pin-tumbler cylinder locks may also possibly use an interchangeable cylinder just like the other sophisticated lever locks. The following are types of profile cylinder locks Houston:
Individually keyed system or KD-in this particular kind of system, you can open all the cylinder by using its unique key.

Keyed alike or KA-this system would allow you to operate a number of cylinders with the same key. The keyed alike profile cylinder lock Houston is ideally suited to commercial and residential applications such as the back and front doors.

Master keyed or MK-this system involves locks that have their own individual key and the keys will not operate the other lock in the system, but where all of the locks can be effectively operated with just a single master-key. The master-keyed system is usually applied in commercial properties.

Grand master keyed or GMK- this system is the extension of the master keyed system and the lock has its very own individual key. In addition to that, the locks are also divided into two or more groups. Each lock is operated by the master key and the whole system is operated as well by a grand master key. This particular profile cylinder lock system is ideally used in complex or large commercial systems.

Maison keying or Common entrance suite (CES) – this is widely used in office blocks, hotels and apartments. This particular type of profile cylinder lock Houston is very much advantageous to have when you own an apartment or hotel because, for example, each apartment has its own individual key and this key will not open the doors of the other apartments. The best thing about the key is that it will open the common entrance doors as well as the communal service areas. Oftentimes, it is combined with the master keyed system which is kept by the owner of the property or landlord.

Digital or electronic cylinder- a digital or electronic kind of profile cylinder lock is a locking device that operates through electric current. Such lock is sometimes a stand-alone one with a certain electronic control assembly which is mounted directly to the cylinder lock. Electric locks are oftentimes connected to a certain access control system and the advantages of this particular profile cylinder lock that is connected to a certain access control system are fine access control, key control, and transaction logging. With this particular kind of profile cylinder lock Houston, the keys can be removed as well as added without having the need to rekeying the cylinder lock and the best thing about it also is that the activity can be recorded with the transaction logging.
Benefits of Profile Cylinder Locks Houston
More and more homeowners and commercial owners alike prefer most to have profile cylinder locks
in the property. There is no any wonder with that because there are many benefits that you can surely enjoy. With this system, it is very much possible for you to obtain cylinders with different formats that can be used with just one same type or single key. This will allow you to have a master keyed and keyed alike system that effectively incorporate a very wide variety of various types of lock like deadbolts, night latches and as well as roller door locks. The main advantage of this lock system is that the children can be changed without having the need to alter the system's bolt work hardware. When there are some issues regarding this system that needs to remove the cylinder, there is no need for you worry too much that there will be nothing else that you can do but replace the whole system because a professional locksmith like us can help you out with any profile cylinder locks Houston needs that you have. Removing the cylinder will just be an easy task for us because with the state of the art equipment combined with our extensive knowledge and experience, there will be no problem that is impossible to be solved.
Complete Profile Cylinder Locks Houston
Whenever you need a professional to repair as well as install a profile cylinder lock for you, you can always count on us. We do specialize in repair and installation of profile cylinder locks both for commercial and residential properties. all of our highly trained certified technicians have an extensive knowledge, skills and experience in terms of dealing with all sorts of profile cylinder locks needs and issues, be it a simple rekeying, repairing or complete replacement of the cylinder lock, you can always rely on us. We know exactly just how important security is that is why we offer our locksmith services 24/7 profile cylinder locks Houston services to make sure that there will be someone who will give you a hand in time that you encounter locksmith and security related issues, whether during the day or in the middle of the night. Putting your whole trust with us will never go to waste because we will provide you nothing but the very best. Your security and complete satisfaction are our number one priority.