Emergency Locksmith in Bellaire.
We are experts in providing Automotive, Commercial, and Residential lock changes/rekey services in Bellaire and nearby regions. We are proud to offer exceptional lock installation, repair, and emergency lockout services throughout the Houston area. Our skilled locksmiths are ready to assist whenever you're in a predicament, available 24/7.
LICENSED & INSURED LOCKSMITH IN GREATER HOUSTON
Car Key Replacement
We at BH Locksmith, provide you all the car model replacement keys, Key Cutting and Trasponder Programming in the lowest prices in Bellaire and sorrounding areas
Find out more →

At BH Locksmith, we understand that lockouts are unpredictable events that tend to happen at the most inconvenient time.
Find out more →

Key Cutting
Broken or Lost keys? Or need new or spare copies of your house keys? We provide key cutting service for residential needs.
Find out more →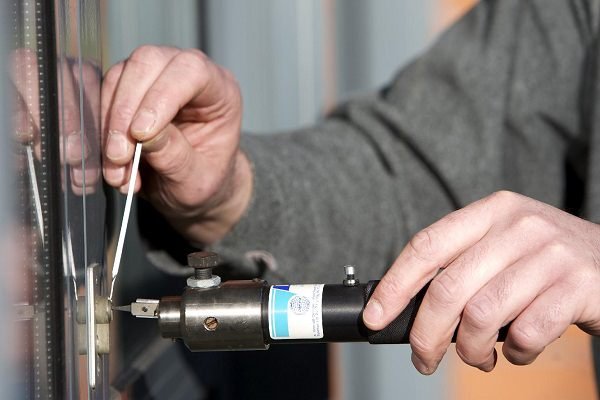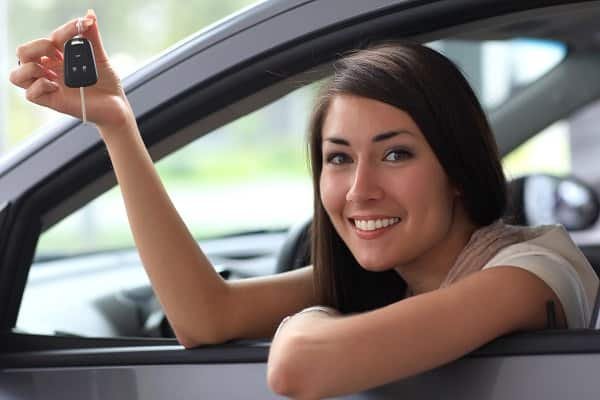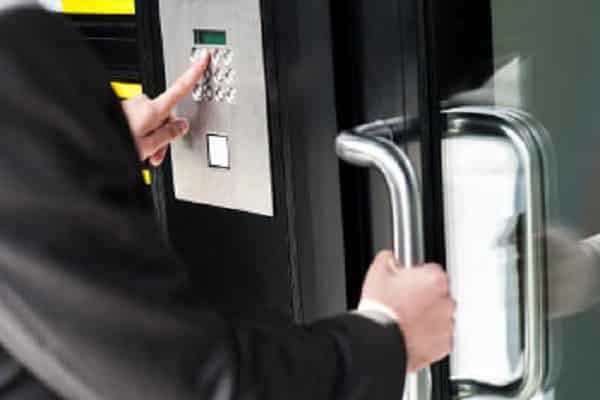 Your #1 Locksmith Service
BH Locksmith has been attending to the locksmith service needs of people in the Houston area as well as in the nearby areas for many years. We have a solid reputation of reliability and trustworthiness.
Quality Crew
Our services are fast, reliable and available 24/7, all year round, even during unusual hours and holidays. We always aim to reach our customers within minutes after they call us for help.
LOCKSMITH COMPANY AROUND BELLAIRE
For Those Emergency Home Lockouts In Bellaire and

Surrounding

Areas
There is something that is ultimately devastating about being locked out of your own home. Imagine that, for one reason or another, your very domain is no longer accessible to you. It might be because you lost your keys or you broke them. The problem could also be with your lock. It is even possible that both have a problem, like when your keys are lodged inside your lock. Now, your life and belongings are on the other end of a door that you put there to make sure undesirable people that made you feel unsafe are kept out. Now, you are on the other end of that door, and you have no idea how to fix the situation. You know that you somehow need to get inside. If you simply wanted to use brute force, it might be easy enough to break a door down using enough force and a heavy enough object. But afterward, you will be left with a broken door and a mess that you will have to clean up. Imagine how long it will take you to get the door fixed. In the meantime, you will have to stand by your door and manually protect your house from anything that might try to get in. Needless to say, this is possibly the worst course of action. Opt for something much more civilized. Look for a good and capable service that can properly open your door with minimal damages. What you want is a  professional Bellaire locksmith.
What does a locksmith do?
Locksmiths have been around for as long as locks have been around. Simply put, locksmiths help you get inside a locked door when you find yourself on the wrong side of it. Sometimes there are specific types of Bellaire locksmiths. Some of them specialize in cars, some in offices. What you need is one that can work on your home. This means getting someone who is either a specialized home locksmith in local area or is capable of working with locks in all sorts of contexts, whether it be your home or your car.
The best locksmiths do not even just undo locks. They also provide services like replacing locks and making you a new set of keys. Locksmiths have evolved a lot with the changing technology. Since locks are no longer as simple as what you would expect when you think of a physical lock and key, locksmiths have had to adapt to those changes accordingly, giving their customers a wider range of services to choose from. In fact, locksmiths now do not even need to be used for an emergency or an immediate need. A good locksmith can help you prevent these things from happening by making you a set of spare keys or making sure the locks in your house are brand new and secure. When you have locksmith Bellaire come to your home for an emergency home lockout, you can ask about all these other services that could prevent you from being locked out of your home again, saving you time and money for the future.
What should I look for in a locksmith?
You do not just need any locksmith. You need a good locksmith, possibly the best that you have access to in your area of Bellaire. The first thing you should be looking for is a locksmith that is professional. Look for legitimacy in their enterprise. Do not simply go to a back alley where someone is claiming to be a blacksmith. The next thing you should be looking for is experience. See which locksmith providers have a long and trusted track record of providing excellent services. Next, look for capability. See what different locksmiths can do to help you get back in your house. Know that with each additional thing they are capable of, that means that they have a wide array of resources that can help you with your needs.
This means that there is an advantage that comes with choosing a locksmith that is not simply a home locksmith, but also services cars and offices, as well. The last thing you should be looking for is affordability. You should not have to go broke just to enter your home. You want a best price guarantee to make sure that you can get inside your home for as low a price as possible without sacrificing quality. After all, part of the reason you are doing this is to remove the hassle that comes with breaking down the door. You will find yourself shopping around for different professional locksmith services, but when all is said and done, you will end up with Houston Locksmith.
Why BH Locksmith?
BH Locksmith has a proven track record of professionalism. We have been helping people with emergency lockouts for the past 15 years, and we have earned a reputation for being the best when it comes to our expertise when it comes to working with your locksmith Bellaire needs. We are a comprehensive locksmith business that services, homes, businesses, and cars. This gives us access to all the latest technologies that are used for creating duplicate keys or changing locks, as well as all sorts of other requirements our customers might have for their locksmiths.
We provide free quotes over the phone that will make it easy to calculate expenses. We also promise to be at your doorstep, helping you with your emergency lockout within 20 minutes of you hanging up your phone. No matter where you are in Bellaire, we will come to you and solve your problem as fast as possible. Getting you back in your house is our number one priority. With our wide array of resources and unparalleled service, you might expect a burdensome bill. However, our services come with a lowest price guarantee, so no other locksmith service in the city can give you a better deal. This means that your unfortunate situation does not have to break the bank. While it might still be an inconvenience, we provide the best customer service to make it so that your unpleasant annoyance is a little less bothersome. As long as you stick with us, you are in good hands.
Follow Us On Social Media