Your #1 Locksmith Service
BH Locksmith has been attending to the locksmith service needs of people in the Houston area as well as in the nearby areas for many years. We have a solid reputation of reliability and trustworthiness.
Quality Crew
Our services are fast, reliable and available 24/7, all year round, even during unusual hours and holidays. We always aim to reach our customers within minutes after they call us for help.
Car Key Replacement
We at BH Locksmith, provide you all the car model replacement keys, Key Cutting and Trasponder Programming in the lowest prices
Find out more →

At BH Locksmith, we understand that lockouts are unpredictable events that tend to happen at the most inconvenient time.
Find out more →

Key Cutting
Broken or Lost keys? Or need new or spare copies of your house keys? We provide key cutting service for residential needs.
Find out more →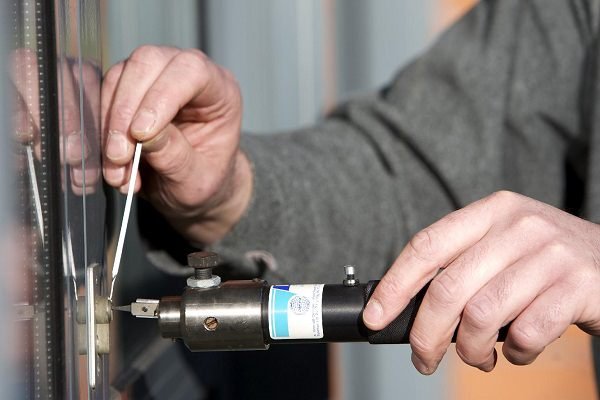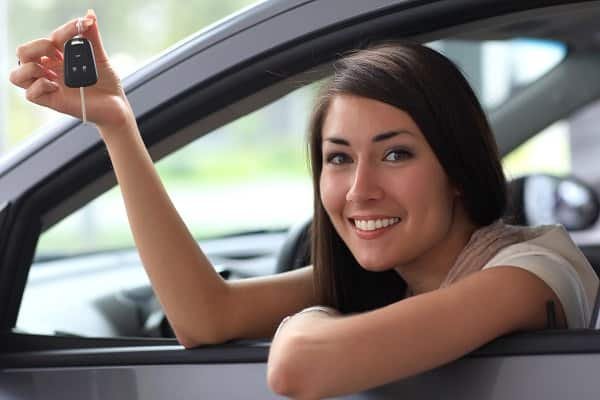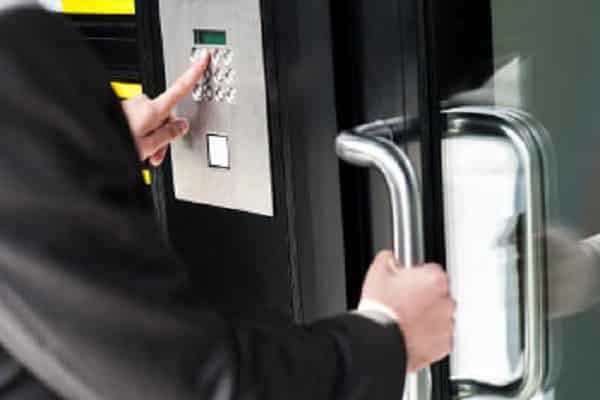 LOCKSMITH COMPANY AROUND BROOKSHIRE
Choosing the Best Locksmith Service in Your Area
Security concerns are a no joke. Losing your car keys, losing your key access to your own home and having a defective lock system in your private business or work space is a serious problem. During these unfortunate situations, it is important to have the contact details of a reputable and trusted locksmith in your area. One of those companies is Brookshire Locksmith, who perhaps is the best in the industry. Here are some of the reasons why our services are highly regarded and acclaimed by our clients.
A Comprehensive Suite of Services
BH automatically gains victory as one of the best Locksmith Brookshire for the comprehensive suite of services we offer to our clients. This company offers a 24-hour locksmith services, an automotive locksmith service, commercial locksmith services and residential locksmith services.
our 24-hour locksmith services ensures residents that we immediately have someone to call when we have a security problem 24 hours a day, 7 days a week. we are a mobile company, meaning we can address concerns and provide valuable assistance within a span of twenty minutes. At the same time, we are equipped with the latest industry knowledge, the necessary skills and the most advanced equipment to gain access to broken locks and keyless mechanisms. Should you find yourself in this kind of emergency, just give them a call and you're not going to regret it.
BH's automotive locksmith service is also something to behold. Granted with the highest capability and years of insight, we are able to duplicate any automobile key and provide a suitable replacement in order break into a lock. we can do this in the quickest time possible, so any vehicle owners can get into the cars without wasting too much of our time. What's particularly great about this service is that BH can handle cars from more than three dozen companies, from Honda, Nissan, Mitsubishi, Jaguar, BMW, to Hummer, Chrysler, Chevrolet, Ford and many more.
The Brookshire Locksmith commercial services addresses the need to keep business, companies and business secure. Equipped with the latest security technology, we can immediately address any security and locking concern and get you back into your office. we work in the quickest time possible, just because we are uniquely aware of how a business can fail if the people aren't there. And our service does not cover locksmith services alone, we can also do safe resets, security locks and systems installation, file cabinet solutions and everything involved in commercial security. our expertise have helped hundreds of clients in the Houston area alone.
BH's Locksmith Brookshire services doesn't just cover automobile and commercial spaces. we can handle any residential problems as well. we can be there in a jiffy and will get you inside your living spaces in less than an hour. Best of all, we can even audit the entire place and see what needs improvements and recommends ways to elevate your precious abode's security protocols.
Knowledge and Capability Guaranteed
Security concerns are a sensitive issue. In order to address them, a company must have top of the quality knowledge and all of the information from the industry in order to create a viable solution. This is exactly what BH Locksmith offers.
BH Locksmith is composed of licensed and certified experts and professionals who have countless years of experience in the industry. we have seen, dealt and solved the worst locking problems on the planet. At the same time, we have seen the evolution and changes the security industry has gone through, meaning we comprehend how mechanisms and protocols have changed overtime. This means there's no problem that we cannot solve.
Concurrently, we also have the comprehensive knowledge and insight required to handle any locking circumstance. we have gone through courses, trainings and drills to ensure that our service is topnotch. And we continuously acquire information and data so we can further our expertise and improve themselves. This is the reasons why there's not a lock we cannot handle. Nothing surprises them anymore and customers will be certain of that.
Finally, this Brookshire Locksmith can immediately see opportunities for improvement. Yes, we can fix any locks, but we can also make informed and insightful recommendations to raise the level of security in your office or home.
The Best Prices in the Market
Cost is a big factor in many engagements. Customers will be happy to know that BH Locksmith provides not only the best service in the area, but also the most reasonable rates in the market. Best of all, we don't skimp on quality, even with the reachable expense. For the first time ever, clients can enjoy state of the art locksmith services, a trusted team of professionals and solid solutions at a reasonable and affordable cost. This is certainly one of the many reasons why clients keep on returning to them for all of our locking problems and locksmith requirements.
Customer Satisfaction at All Times
The problem with locking problems is that it happens at any time of the day, without any warning whatsoever. It can happen in the middle of the afternoon, at night, at midnight or even during the early morning. This is not a problem with BH Locksmith.
BH Locksmith provides round the clock services to all of its customers and clients. Regardless of what time of the day, we will take your call and address your concern. Best of all, since we are a mobile locksmith, we can immediately go to your location and help you with your concern. This is a service that's not found in the traditional locksmith companies, in those stalls in the malls and branches on the streets. we are easily accessible and it's convenient to have them on special.
Best of all, this Locksmith Brookshire service is committed to its customers. we do everything we can to provide the service we require and we ensure that we not going to have problems in the near future. we don't back down for a problem. And we ensure convenience at all times. It would be difficult to find another company that provides this kind of quality and excellent service.
Choose BH Locksmith and experience the best security service in the industry.
Follow Us On Social Media