Your #1 Locksmith Service
BH Locksmith has been attending to the locksmith service needs of people in the Houston area as well as in the nearby areas for many years. We have a solid reputation of reliability and trustworthiness.
Quality Crew
Our services are fast, reliable and available 24/7, all year round, even during unusual hours and holidays. We always aim to reach our customers within minutes after they call us for help.
Car Key Replacement
We at BH Locksmith, provide you all the car model replacement keys, Key Cutting and Trasponder Programming in the lowest prices
Find out more →

At BH Locksmith, we understand that lockouts are unpredictable events that tend to happen at the most inconvenient time.
Find out more →

Key Cutting
Broken or Lost keys? Or need new or spare copies of your house keys? We provide key cutting service for residential needs.
Find out more →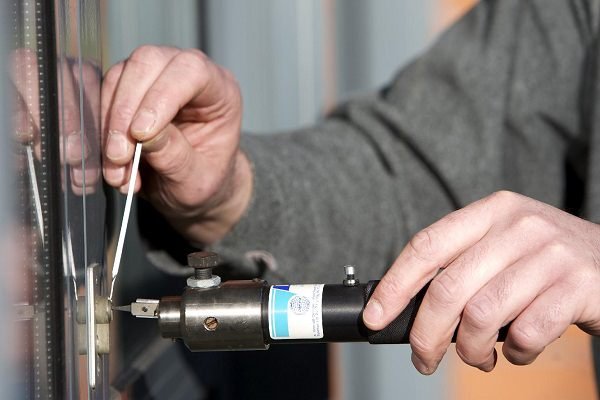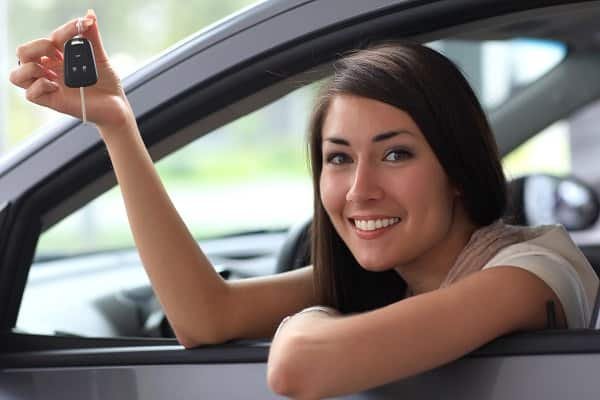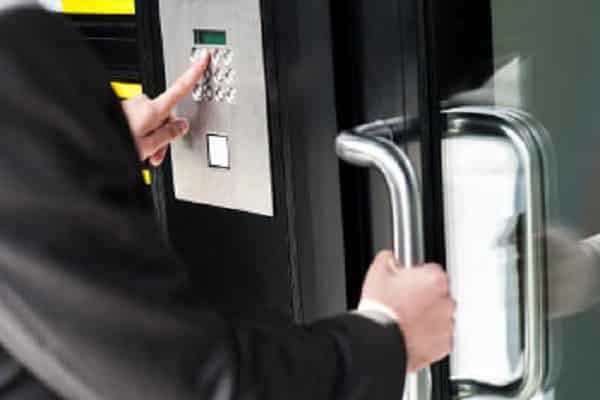 LOCKSMITH COMPANY AROUND DAYTON
Everything You Need in a Locksmith Service
Locksmith Houston has been in business for 15 years, and we have spent those years making sure that our customers do not have to ruin their lives with petty concerns about their locks and keys. Instead, we take those worries for them, ensuring that their concerns are met with swift service that is high on quality and low on price. We have extended that assurance to Dayton, Texas, where our locksmiths provide excellent service with unparalleled convenience for our customers. You no longer need to shop around for locksmiths that might end up overcharging you or leaving you with your problem unsolved. Instead, your locksmith will leave you smiling and excited to write your glowing testimonial on a job well done. Being the best Dayton locksmith is something we take great pride in. To make sure we stay the best, we continuously improve ourselves, listening to you, our valued customers. We never rest on our laurels and slack off because we know that, when you are already on top, then you have the toughest competitor that there is: yourself. We only get the best professional locksmiths to join our fleet that will serve all our customers with the utmost respect, courtesy, and understanding of their lock and key related problems. Nowhere else will you find a locksmith service as dedicated as our own, providing you with the best quality service and the most convenient service arrangements. And you get all that for the most affordable costs, allowing you to rest easy knowing you are in good hands.
Top notch quality
With over 15 years of experience, we have had time to listen to the needs of our customers, and time and time again, what has set us apart from the competition is providing the best quality service to each and every one of our customers. You can be sure that you will be getting the best treatment and your concerns will be given the best possible solutions. No other locksmith Dayton can promise the level of quality that we do. Know that when you work with us, we work for you, adjusting to your needs. We cover a wide range of services, from homes to offices to cars, dealing with several unique challenges, from key duplication to changing ignitions. For each of these services that we offer, we provide solutions that utilize the latest technologies in order to promptly solve your problem as soon as possible. You can be sure that once we get a hold of your concern, it will cease to be a concern sooner than you expect. And we treat our customers like our friends and family. We know that it is terrible to get locked out of your car, which is why we believe you deserve the utmost courtesy during your trying time. Our ultimate goal is to give you the best possible service that will make you genuinely feel that we care about how your problem gets fixed. By the time we finish working on your problem, you will know how quality service feels like, and you will be glad to have felt it.
Unparalleled convenience
We understand that anything as mundane as an emergency lockout can leave you feeling miserable about the turn of events. We also understand that it really does not have to be that way. All you need is a good locksmith that can properly address your concerns, while prioritizing your convenience. That is what we would like to give you. We know that you have already been hassled enough if you are in need of a locksmith. But we are dedicated to making that hassle into a minor annoyance that you will look back at and think was not so bad to begin with. We do this by coming to you. No matter where you are in Dayton, Texas, we will be there within 20 minutes of your call. Whether you are near or far, you can be sure that we will come to you. This is especially helpful when you need help getting back in your car. Those emergency car lockouts become especially bad when you are stuck in an unfamiliar part of town. Fortunately, we can send a mobile expert locksmith Dayton to help you out wherever you are. You will be back in your car within an hour of our arrival, as our mobile unit is equipped with the latest technologies that we have used to adapt to changes in the industry over the past 15 years. As soon as you encounter a problem with your locks, be it an emergency or not, call us. It will be finished faster than you think.
Lowest prices
With all these benefits to choosing BH Locksmith, you may be suspecting a heavy bill with each transaction. Some of our customers end up quite surprised when they find out how much our services cost. But not because they are unbelievably high. The reverse is true. Our services come with a lowest price guarantee. This means that you will not be able to find anyone who can provide the same services that we can at a cheaper price. Your problem need not cost you and arm and a leg. You can be sure that you will be met with a reasonable amount upon receiving our bill. Just look at our testimonials, and you will understand that our prices are simply the best in the industry. For instance, changing the locks on your house can be as cheap as $45, much lower than with our competitors. Getting access to a safe that you are locked out of can be as cheap as $95. And those pesky emergency car lockouts? As low as $45. You cannot find any other Dayton locksmith that can offer you better prices. Couple that with our great services given to you in a convenient manner, and you will realize that we are warranted in believing that we are the best. Go ahead! Give us a call. Once you experience our services, you will not end up wanting to work with any other locksmith.
Follow Us On Social Media