Your #1 Locksmith Service
BH Locksmith has been attending to the locksmith service needs of people in the Houston area as well as in the nearby areas for many years. We have a solid reputation of reliability and trustworthiness.
Quality Crew
Our services are fast, reliable and available 24/7, all year round, even during unusual hours and holidays. We always aim to reach our customers within minutes after they call us for help.
Car Key Replacement
We at BH Locksmith, provide you all the car model replacement keys, Key Cutting and Trasponder Programming in the lowest prices
Find out more →

At BH Locksmith, we understand that lockouts are unpredictable events that tend to happen at the most inconvenient time.
Find out more →

Key Cutting
Broken or Lost keys? Or need new or spare copies of your house keys? We provide key cutting service for residential needs.
Find out more →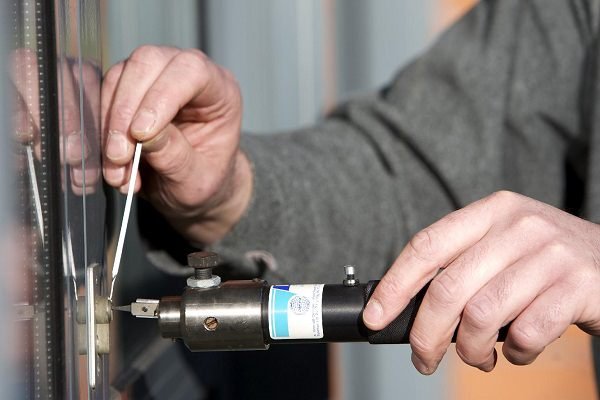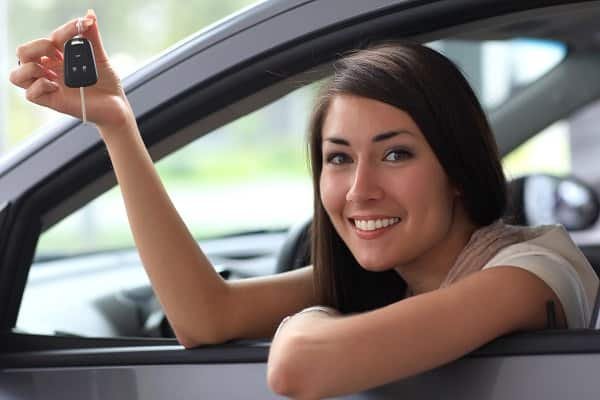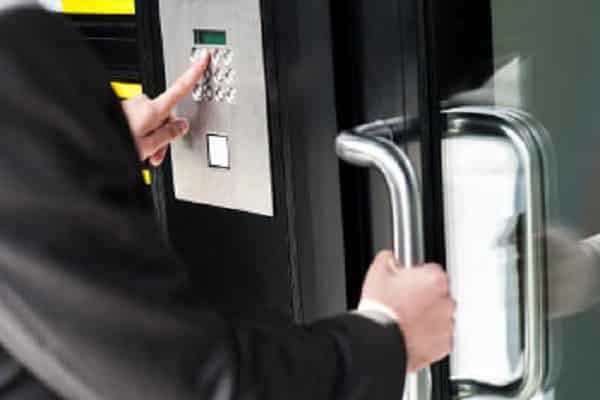 LOCKSMITH COMPANY AROUND GALVESTON
Unlocking Possibilities: The Benefits of a Notable Locksmith Company
Imagine this scenario: it's the usual Monday morning rush. You hurriedly spread peanut butter on a toast and take a bite as you head out the kitchen. Your thoughts seem to go as fast as your footsteps. You know it's bound to be a long day: piles of paperwork to complete and meetings with clients and colleagues. You close the door and hunt for the house keys in your bag, and that's when you realize – you couldn't find them. What do you do now?
The Need for Quality Locksmith Services
No matter how careful you are, or how organized you try to be, there may really be instances when you accidentally lose your keys. It's certainly not your intention to do so and it's actually the last thing on your mind, but it does happen – and not only once. Maybe you can't find your house keys, or you sometimes get yourself locked out of your car, or you occasionally have problems with the lock system in your modest office. That's reality.
So the important question now is – what do you do about it?
That's where we come in the picture. Houston Locksmith is notably regarded as a premier locksmith Galveston. It's what we do, it's what we're passionate about, and it definitely shows. There are many local locksmith contractors in Texas, but not all offer quality services. We understand that. We know the compelling need to deliver excellent and professional services and not just bank on empty promises.
That's why each one of our Galveston locksmith contractors is trained with the latest methodology in the industry. You can expect our team to always be well-equipped to handle any problems with locks that you may have, no matter how trivial or common you think it is – or how complicated.
Caliber Professionals in the Industry
At the core of our company are the talented and competent locksmith Galveston contractors that make up our team. We know that in order to deliver excellent services we need to have excellent people first. So we make it our mission to find the best people in the industry – people who have years of relevant experience and those with outstanding track records. And once we have them, we invest in their continuous training and education.
Any notable locksmith Galveston can attest to the fact that the industry is fast paced and always changing. But then again it's not much of a surprise to learn that. After all, practically all industries are like that – there are always things that change, things that need to be learned and unlearned.
We don't just want our locksmiths to keep up with the trends – we want them to excel, to succeed, to thrive in the industry. When you decide to hire us, you can be assured that your contractor is excellently trained and properly licensed. No worries on your part, no need to fret that the work will be a hassle or, worse, it won't even get done properly.
Whatever lock or re-keying concerns that you may have, all you need to do is give us a call. That's about it. Our team will handle the issue for you – fast, efficiently, and professionally. Every single time.
Unparalleled Service at Competitively Reasonable Rates
We at BH Locksmith have established our name by consistently providing excellent lock and re- keying services in Texas for years now. But another reason why every one of our locksmith Galveston contractors is notable in the industry is because of the amazingly affordable rates we offer. Some of our new clients seem to be surprised at this, and reasonably so. Because if you've been rendered a service that exceeded your expectations, you would expect to pay a lot for it, wouldn't you? That's normal.
But then again we've built our reputation by always making an endeavor to go beyond what's merely expected of us, and that includes the rates we offer. We're proud that our locksmith Galveston professionals are competently trained in what they do, but we're even more proud that they do that out of passion and the genuine desire to help other people, not just to get themselves a job.  
We guarantee that you can always expect us to charge reasonable and affordable rates for the lock and re-keying services we provide. It's part of our commitment to serve our valued customers in Texas. There's a need for it, and we want to be the one to answer it. We aim to be the company you first think of when you have a lock or key issue. That's our mission because we know we're excellent at what we do, and we always, always quote affordable rates. You deserve nothing but the best, don't you think so? Well, that's what we believe in too – and we're here to prove it.
Locksmith Galveston

Services Anytime You Need It

 
If you've not had the chance to work with us before, you may be a bit skeptical about the service we say we guarantee. That's all well and good, you might say, but what about if you have a lock or key issue in the middle of the night or absurdly early in the morning. Can we handle that? And here's our answer: yes, of course we can.
Our team of locksmith Galveston professionals are happy to solve your lock and key concerns, and we're glad to be of service any time of the day. No matter how early in the morning or how late at night. It doesn't matter if it's a weekend or a holiday, either. We are available 24 hours a day, 7 days a week. You never have to think about waiting for the contractor on the next business day, or only during office hours.
When we say we offer quality service, we mean the kind of service that's available round the clock. After all, if it's an emergency or something very urgent, why wait for hours or even days to get your lock and key issues solved, right?
Get in touch with us and let us prove to you why we're known as a premier locksmith service company in Texas.
Follow Us On Social Media