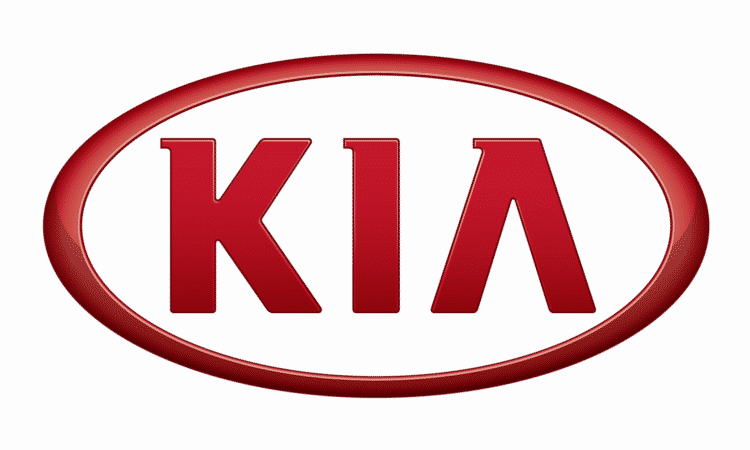 Key Replacement for Today's Car
There was a time when you would have to go to the dealer in order to get a Kia key replacement Houston. There was also a time when locksmiths could only really do so much to help you when you get locked out of your car, like messing with the lock on your car door so that you could get the stuff that you left trapped inside. These were dark times that I am sure no one ever wants visited ever again.
Nowadays, the people of Houston have much better and more affordable options for Kia key replacements in the Houston area. In fact, car owners can breathe a sigh of relief from knowing that there are good options now. Whether we are talking about the transponder key of your surviving 1994 Kia Sephia or the smart remote controlled key of your 2015 Kia Sportage, you can count on a modern professional locksmith service to handle the key replacement needs of your vehicle.
The best part is that these services do not have to break the bank, as they are not really that expensive. For what will usually cost you under $300, you can have your key replaced in case it suddenly gets lost or stolen or even if your key just suddenly stops working. This can really come in handy when you find yourself locked out of your car and stuck in the middle of nowhere. It can especially be useful when you find that you have something valuable inside your car or when you need your car to take you to some place really important.
However, it is important to note which services you really need and where you can get the best service, so that you can make sure that you know exactly what you are paying for and what you are going to get. This can prevent you from paying too much or suddenly being startled when your locksmith says one price and charges you another.
Transponder keys
Those who use cars that still use transponder keys may find themselves in the minority these days. With more and more cars embracing remote control technology, with more and more buttons, you may find that your old style key is beginning to be a thing of the past. Chances are, your vehicle has been with you for the last decade and still uses a stick shift.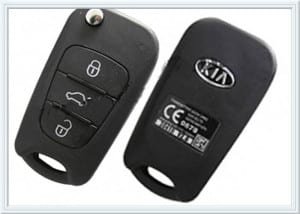 But why fix what is not broken, even if the key might be. When it comes to that old but gold sedan that you may have been keeping around since you got out of college, there is value in being a little sentimental. Besides, if the car still runs, then there is definitely still a value to making sure the key works.
What you may soon realize when it comes to your transponder key is that you have an added edge when it comes to affordability if and when the time comes to replace your old rusty key. Key replacements for those classic metal keys are much cheaper than their remote control counterparts. This makes getting your Kia replacement key Houston much lighter on the wallet.
But what if you lost your key? While it may be hard to wrap your head around it, somewhat modern technology has made it possible to replace your car key without having to go to your dealer.  As long as you have access to the car, you have access to getting a Kia replacement key in Houston.
If you want it done right, you should check out Houston Locksmith. Not only do you get a best price guarantee, you get your quote for free! A transponder key can cost you as little as $110 and rekeying your car lock can be as low as $85.
You can even get the mobile locksmith to come to you anywhere in Houston within 20 minutes for no extra cost, which makes getting a Kia key replacement Houston so much more convenient, especially during those emergency situations where you really need to be somewhere or you really need something in your car. That will surely save you a trip to the dealer and all their efforts to get you to buy a new model.
Remote fob keys
If your car is relatively younger and you have decided to embrace all modern technologies, then chances are you use a remote fob key for your car. While you do find yourself in the majority of car owners, that does not make you any less special.
You still spent your hard-earned money to get the car you have now, and you want to make sure all parts of it are functioning properly. You need to make sure that, much like your engine or your headlights, your car keys are operating at their fullest potential.
Whether your car key has a bunch of nifty features like telling you how much fuel you still have or simply making a cool sound when you press it, you deserve to have a convenient and affordable way to handle a situation like a lost or broken key.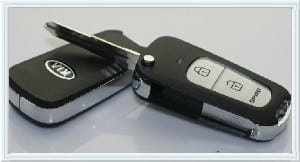 Unfortunately, these new remote control keys do break more often than their metal grandfathers, especially when they are dropped or mishandled. To add insult to injury, they are also much more expensive to replace. This can make getting a Kia key replacement Houston much more of a pain.
However, there is a silver lining. You can trust BH Locksmith to properly and affordably address your problems with your remote control fob key. Whether the key is lost or broken, you can simply give them a call and they will come to wherever you are in Houston, again within 20 minutes. They offer the best prices, with getting a new high-security car key for as low as $155.
You can be assured that they use the latest technology to make sure that your Kia key replacement Houston works as if it were brand new.
So whether you lost your key or it just decided to fail you, make sure you know who to call to make sure your key is replaced by the best.