Your #1 Locksmith Service
BH Locksmith has been attending to the locksmith service needs of people in the Houston area as well as in the nearby areas for many years. We have a solid reputation of reliability and trustworthiness.
Quality Crew
Our services are fast, reliable and available 24/7, all year round, even during unusual hours and holidays. We always aim to reach our customers within minutes after they call us for help.
Car Key Replacement
We at BH Locksmith, provide you all the car model replacement keys, Key Cutting and Trasponder Programming in the lowest prices
Find out more →

At BH Locksmith, we understand that lockouts are unpredictable events that tend to happen at the most inconvenient time.
Find out more →

Key Cutting
Broken or Lost keys? Or need new or spare copies of your house keys? We provide key cutting service for residential needs.
Find out more →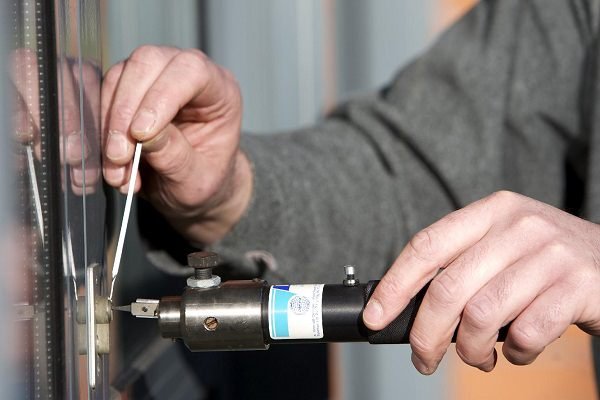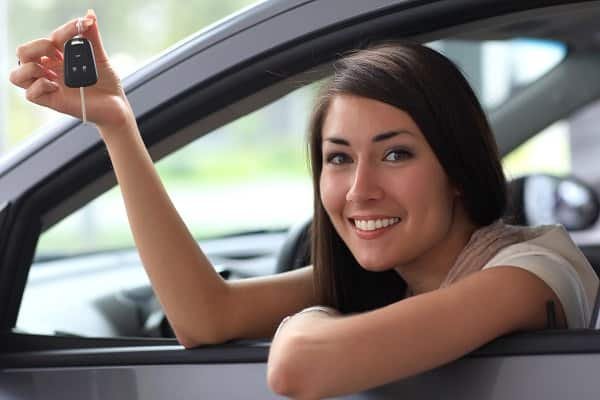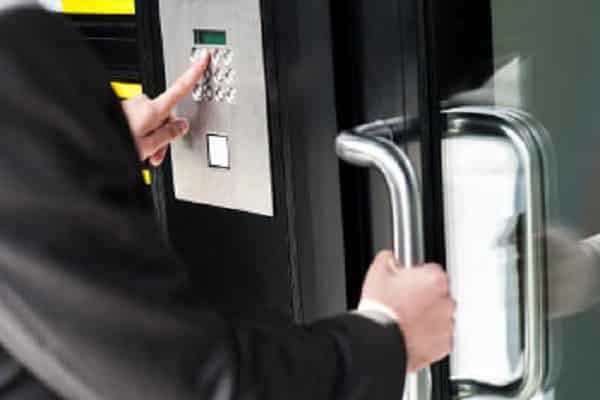 LOCKSMITH COMPANY AROUND LEAGUE CITY
Locksmith in League City: Keeping You Safe
League City has been tagged with many titles through the years. Among them are: 'Best City for Job Seekers', 'Top 10 Smartest Cities in Texas', 'Best City for Young Families' and 'Top Small Cities'. These are certainly good news for the people of the city as they only mean one thing that they are definitely in the right city. The businesses in the city both small and big are flourishing which also means that the city is absolutely progressing. What is BH Locksmith's role in all these? Our role is to provide the people of the city, security. We want to be able to help business owners continue to thrive by ensuring their security. We want also to be able to help provide safety to the members of the city's community. League City TX Locksmith is bonded, insured and certified which means that we can guarantee all of our services to you. We work speedy but very dependable, you will not have any problem with working with us. In many instances, we come in contact with individuals who do not have adequate security in their residential and commercial premises. This does not usually cross individuals' mind often but when it does, they certainly need to do something. If you are a home or business owner in League City, call our professional locksmith technicians in the area. We have the right training and skills to deliver efficient services to secure your property's ultimate security. We make certain that our locksmiths are not only very professional but also very friendly because we believe in giving our valued customers a whole package service. Because we are the whole package, we have a wide range of 24/7 locksmith services ranging from residential, commercial and even for your automotive concerns. This means that if you have an emergency, all you need to do is to callLocksmith League City at (281) 777-6030 and we will be there.
Need A Locksmith? We Are the Whole Package.
If you are locked outside of your home, car or business, do not fuss as you can count on League City Locksmith. If you want to monitor who goes in and out of your office, do not worry about the price and just call us and get a free estimate. We are the whole package and you can count on us in your every locksmith problem. We have been in the locksmith business for many years now extending our helping hand to local clients who are in need for reliable locksmith services in League City. We specialize in residential, automotive and commercial locksmith services. We are one of the leading locksmith service providers that you can trust in League City.
Residential Locksmith in League City
Your house is valuable because it is where you and your family live. Aside from your family, it is also the place where your most valuable possessions are, things that you bought with your hard earned money. So it is only appropriate to protect it from burglars and robbers by providing the utmost security possible. We want to be your partner in making this possible by promising you with unparalleled service at the lowest cost. Locksmith in League City provides the following residential locksmith services
Commercial Locksmith in League City
Businesses in order to prosper need to be protected from robbers, burglars and other people with bad intentions. What better way than to upgrade your security to ensure that you are well protected from these kind of people? If you need a locksmith partner who is willing to work with you, we will be honored to serve you.   We are the most trusted commercial locksmith in League City for your business. We are professionally trained to deliver top quality commercial locksmith services which include the following
Automotive Locksmith in League City
If you think that you still need your car dealer to be able to get a spare transponder key or even a key fob, you may want to reconsider. The fact is locksmiths nowadays can do these jobs for your car security needs and more. League City TX Locksmith provides full service automotive locksmith services. We offer the following automotive locksmith service in League City
We are the most trusted and dependable locksmith in League City. We will be there when you call us and we will deliver the locksmith service that you actually need or what your situation requires. We are competent locksmith specialist that is willing to attend to your locksmith needs. We always try hard to give you the most efficient solutions to your locksmith problems.
The Dependable Locksmith in League City
How many locksmiths have you been able to work with over the years? How many times have you been disappointed and satisfied? If you have been disappointed more than you have been satisfied, maybe you are still in search of the locksmith company who can truly understand and serve you right. That is difficult because when real emergencies will come, it is not right to trust just about any locksmith again. Browsing through online reviews and top suggestions may help but can be disappointing. If you ask the townsfolks in League City, there is only one locksmith company that majority will suggest. BH Locksmith is the most trusted and dependable locksmith company that is well respected and loved by car owners, business owners and homeowners. We have been in this business for many years now and our experience and expertise enable us to provide top quality locksmith services in League City. Regardless of the type of locksmith service, whether it is automotive, residential and commercial locksmith service, we are the best pick always. The professional locksmiths in our company have all been trained to work hard, fast, precise and very dependable. We are accustomed to emergencies and are not rattled by any difficult situation like a locked child inside a car. This is because we know that your security, safety and life may be on the line. You can trust us to carry the burden for you.  This is because we want to be able to provide world class service for the locals of League City. So if you have a problem with your car door lock, garage door or for any locksmith concerns, you may call us at (281) 777-6030. You can reach us any time as we are open round the clock and does not take any vacation from giving you quality service. Just give us a call when the need for any of our services arises. We promise to take immediate actions and give you the best possible service to end your lock or key problem. One of our top priorities is to make you experience incomparable locksmith services in League City. Call us today and allow us to handle the difficult job for you.
Why Should You Hire Us?
Information about almost anything can now be instantly accesses anytime and anywhere. This is thanks to smart phones, laptops and of course, the internet. This is also the reason why some people prefer to troubleshoot their locksmith problems by themselves. While there is nothing wrong with that, one must realize that sometimes you really do need an expert and professional to do the job for you.
You should hire Locksmith League City
We can give you the lowest prices. We have the lowest prices in town! Not only do we provide the best service but we also make them available and accessible for everyone. Call us and get a free quotation now.
We are available all the time. You can call us for any emergency service or inquiry 24 hours a day and 7 days a week. We made it our business to always be there for you.
We can get to you on time. We take our response time to emergencies seriously. We know that we have to get to you as fast as we possibly can that is why our expert locksmiths are always on standby and ready to be dispatched.
We care about you. You and your family's security is what matters most to us. The satisfaction you get from our services and the continued patronage are just bonus.
We give the best service. Best service does not only mean being able to provide high quality work but also being friendly and courteous at the same time. This is our commitment to you.
Follow Us On Social Media