Your #1 Locksmith Service
BH Locksmith has been attending to the locksmith service needs of people in the Houston area as well as in the nearby areas for many years. We have a solid reputation of reliability and trustworthiness.
Quality Crew
Our services are fast, reliable and available 24/7, all year round, even during unusual hours and holidays. We always aim to reach our customers within minutes after they call us for help.
Car Key Replacement
We at BH Locksmith, provide you all the car model replacement keys, Key Cutting and Trasponder Programming in the lowest prices
Find out more →

At BH Locksmith, we understand that lockouts are unpredictable events that tend to happen at the most inconvenient time.
Find out more →

Key Cutting
Broken or Lost keys? Or need new or spare copies of your house keys? We provide key cutting service for residential needs.
Find out more →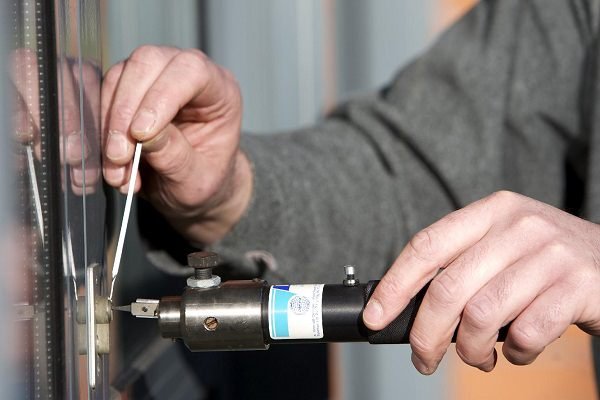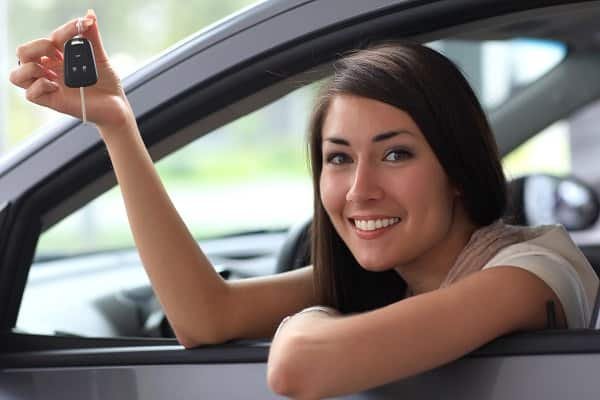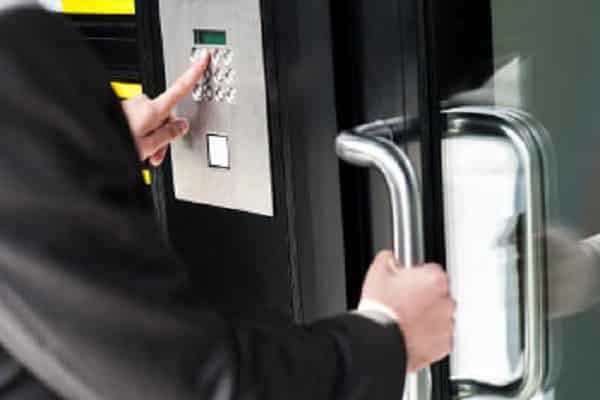 LOCKSMITH COMPANY AROUND MISSION BEND
A Locksmith for Parents
Mission Bend, Texas is known for being a great place to raise children. With a considerably large public school system and a network of parks and recreational facilities, it is no wonder that most of the households in Mission Bend have at least one child. When it comes to raising children, you want the best for them. As much as possible, you want things to go as planned, so that you can spend as much time with them. As a parent, you want to make sure your kids are safe from anything or anyone that might cause them any harm. Problems with locks and keys can easily affect how you raise your children. When you are locked out of your car, it prevents you from being able to drive your child to their soccer game. When you need to change the locks in your house, you have to stay home for a long time, dooming your child to boredom on a day you should be spending out and about. When you have compromised locks in your house, the safety of your children is the first thing at risk. This is why you have to make sure that you have a reliable Mission Bend locksmith that will help you focus on your kids, allowing them to have a fun and safe childhood. When it comes to giving your kids that sort of environment, your best bet is working with Locksmith Houston for your lock and key related issues, problems, and concerns.
For emergencies In Mission Bend
As a parent, when you are locked out, your kids are locked out with you. This means that the time your child should be spending doing something fun or learning something is spent being utterly bored because they cannot enter your house or car. Imagine spending weeks excited about a trip to the arcade or the local park, but when you get to your car, you are locked out. Imagine getting home from a day at school, only to find out that being locked out of your house is preventing you from watching your favorite cartoon. In the mind of a child, the hours you are spending waiting for someone to come and fix the problem could already feel like days. That is why we make sure to come to you as soon as possible. Whether or not you have a child, we will be with you fixing your problem within 20 minutes of you placing your call. Depending on the problem, we can have it fixed within an hour or so, allowing you to go about the rest of your day without letting your emergency get the better of you. If you do have a child, this could be a big help. This means that he or she does not have to miss his or her soccer game or class play just because you are locked out of your car. In the end, you and your children will both be thanking our expert locksmith Mission Bend for a job well done, allowing you to spend the rest of your day bonding with your family.
For routine services
Sometimes, you are stuck at home because you need to wait for something to be done at home. And when your kids are also at home, they end up getting stuck with you. This means that you do not get to go out for ice cream or watch a movie. Instead, you just end up parking your child in front of the television or computer, wasting possible quality time spent outside the house. However, you can take comfort in knowing that this will not be the case with your lock and key needs, as your locksmith will be able to come and fix your routine concerns in such a short fraction of time that you will have the rest of the day to spend with your child. You can have us change the locks in your house, something that should be done regularly for the sake of security, no matter what the time of day. We are open 24/7, and we are happy to get to your house quickly and finish the work as soon as possible. The less time you have to spend at home supervising our expert locksmith Mission Bend, the more time you can spend with your kids. You can also be assured that we will charge you the lowest possible rates, giving you affordable services with reasonable prices. This means that you can spend your hard-earned money on who you should really be spending it on: your children. So go ahead, take them out for some ice cream.
For your children's safety
When it comes to keeping your children safe, there is nothing you would not do as a parent. You want to make sure that they can live a happy childhood, free from any harm that anyone might come to them. This is why you are always on your guard. So when it comes to your home, you want to make sure that it is as safe a space for your children as possible. Your house is only safe when your locks are not compromised. This means that you regularly have to change your locks. Aside from changing your locks every so often, you also want to make sure that you are capable of changing your locks at a moment's notice if ever you sense that you have reason to be worried. For example, if you recently fired a nanny, and you have any reason to fear that they made a duplicate of your keys, then you need to be sure to change the locks on your door as soon as possible. This is the only way to make sure your children are safe inside your home. Luckily, BH Locksmith can do just that. A short notice service is just up our alley. We can provide you with an expert Mission Bend locksmith as soon as you need one. You will not have to spend too long a time with locks that might be compromised. Instead, you can take comfort in knowing that your kids are safe because you picked the best locksmith for your needs.
Follow Us On Social Media