Residential Locksmith Houston
The Best Residential Locksmith Houston, TX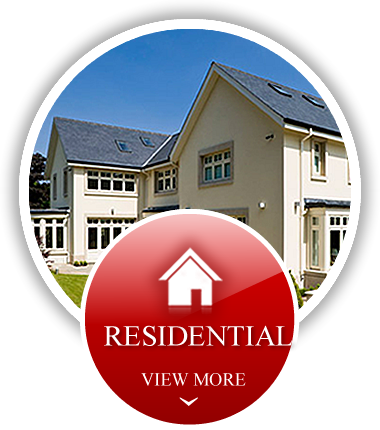 Locksmith Houston
has always been the best residential locksmith Houston Services provider in Houston area from the beginning. The residential locksmith services we provide are affordable and the best part is the quickest response time provided by us. Due to the fastest response time and best locksmith services, it is no doubt that all our residential locksmith customers are highly satisfied and they use our services only whenever they need residential locksmith services in Houston.
The safety of your home is of first importance to you and BH locksmith understands it well. For keeping your home and the belongings safe, you need to repair or change your locks time to time. In case you feel that the safety of your house has been compromised or some theft has taken place already in your home, consider re-keying your property as soon as possible. Consult with us on these important safety issues and we will provide you free consultation as well as free estimates! Do not worry about the quality of residential locksmith Houston services as we have a lot of experience in it.
Sometimes it may happen accidentally that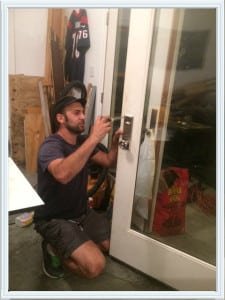 your key can break off into the lock. This may happen when
24/7 Residential Locksmith Service in Houston, TX
the key is worn out or you are in rush and a lot of pressure is applied. You can surely rely on us to fix the situation and repair the system. We will remove the broken key and make new keys for you. Sometimes emergency situations in your home can arise and you may be locked out of your home due to lost keys. Do not panic in this situation and call Residential Houston Locksmith without waiting. Our 24/7 residential locksmith Houston services are the best to get you out of this emergency situation. We will reach you within 20 minutes any time of the day or week.
BH Locksmith Missouri City

We're standing by 24/7 to answer any questions or concerns you may have about your home's, office's, or car's locks