Your #1 Locksmith Service
BH Locksmith has been attending to the locksmith service needs of people in the Houston area as well as in the nearby areas for many years. We have a solid reputation of reliability and trustworthiness.
Quality Crew
Our services are fast, reliable and available 24/7, all year round, even during unusual hours and holidays. We always aim to reach our customers within minutes after they call us for help.
Car Key Replacement
We at BH Locksmith, provide you all the car model replacement keys, Key Cutting and Trasponder Programming in the lowest prices
Find out more →

At BH Locksmith, we understand that lockouts are unpredictable events that tend to happen at the most inconvenient time.
Find out more →

Key Cutting
Broken or Lost keys? Or need new or spare copies of your house keys? We provide key cutting service for residential needs.
Find out more →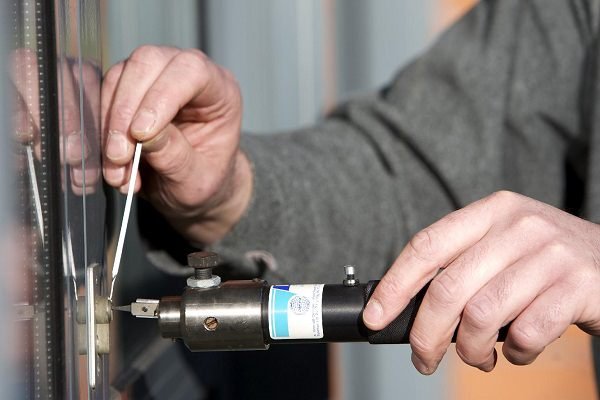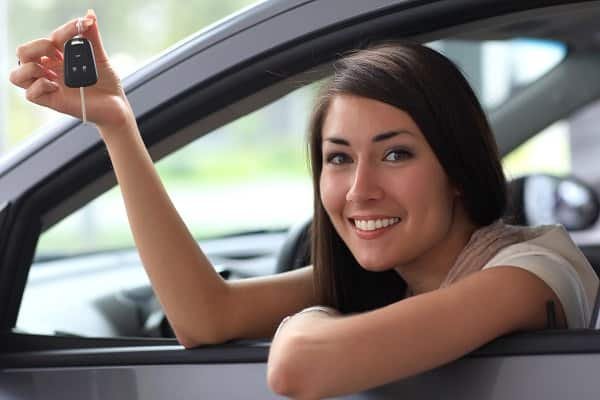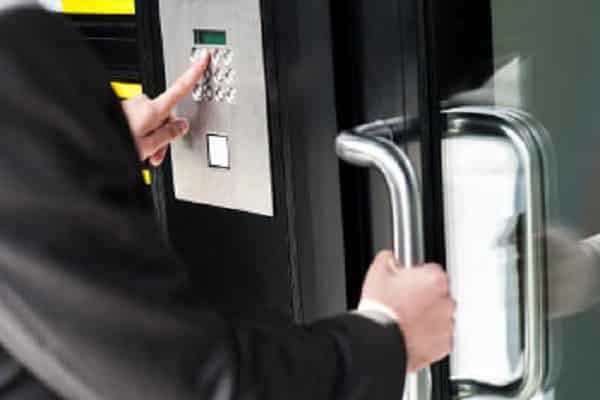 LOCKSMITH COMPANY AROUND SANTA FE
The Best Locksmiths In Santa Fe TX
Living in Santa Fe, TX is ideal if you plan to raise your family – not overcrowded, low property tax rate, friendly community, first-rate schools and low crime rate. The city is only 20 minutes away from the beaches and from Houston TX, where shopping and commerce are full of life. Starting and growing a business is also ideal here; it is in the middle of six other cities and at the crossroads of three primary state highways. From Bush Intercontinental Airport of Houston, you can reach Santa Fe in 45 minutes. From Hobby Airport, you can arrive at the city in 20 minutes. Of course, when raising your family and starting your business, security is always a concern. Property crime is an issue in any country, state or city – including Santa Fe. According to Sperling's Sperling's Best Places, on a scale of 1 to 100, property crime in this part of Texas averages 39.2. Offenses included burglary and motor vehicle theft. For this reason, you will need to secure your home, business, and vehicle. To do that, you will need the professional help of Santa Fe Locksmith. With the help of its expert Locksmith Santa Fe technicians, you can install high-security locks in your home or keyless entry system in your business and car. If in case you just want your locks to be comprehensively checked to make sure that they are installed properly or you want to have your broken locks repaired, call us any time and we will be right on your doorstep the soonest possible time. Whenever you need Santa Fe Locksmith services, expect BH Locksmith to deliver.
Santa Fe Locksmith High-Quality Services
Our several years of being in the business, providing Locksmith Santa Fe services to satisfied clients, can speak for the kind of services we provide: exceptional. Santa Fe Locksmith services cover:
Installations of Locks – When we install your locks, you can rest assured that you are safe from the threats of robbery or burglary. Our locksmith technicians are experts in lock installations; they know what brands or models to use to ensure protection. They also give advices on how to control them so they will not be broken easily.
Repair and Maintenance of Locks – Locks can get broken; the key can get stuck – you need to repair lock immediately or else, you will be scared all night knowing that you and your family (or your shop) is at risk. No worries; you may call us any time and any day as we are available 24 hours a day and 7 days a week. Our locksmith technicians will be there the soonest possible time – or in a few minutes. Maintenance is also an important factor to avoid future problems. Count on us to perform this service for you.
Upgrade of Security System – Technology changes and so are the techniques used by burglars in entering a property. For this reason, you will need to constantly improve the security system in your home or business. We can update the methods to use to access your home, business, and even safes. By request, we can also limit the number of people who can have access to your security system.
Replacement of Locks or Keys – Your keys may have been misplaced or lost, or you are a new tenant; you cannot place your trust to the keys that are in your hands. To make sure that your privacy is protected and that you are secured from possible robbery, call us to replace your door locks or just the keys.  
Lockouts – It's frustrating to see yourself outside of your home, car or office all because you locked the door and realized you left the key inside. Instead of dealing with your feelings, call Locksmith Santa Fe and we can help you with your lockout problem.
Why Hire – and Trust – Santa Fe Locksmith?
Locksmith Santa Fe provides premium locksmith services to homes and business, as well as to car owners. For many years that we have been in the industry, we are proud to say that we place value to our clients' hard-earned money and that we show appreciation for their trust by ensuring their privacy and safety. We use the most-up-to-date equipment or technology to allow us to do our best and to give clients' assurance that they will receive the best protection for their privacy and security. Santa Fe Locksmith have a team of competent, dedicated, and reliable locksmith technicians that work to install, repair, and replace locks for your home, business or cars, and to fix lockout issues and increase the level of security in your properties. We, at BH Locksmith, offers emergency locksmith services that you do not have to worry if you get locked out in your home or car in the middle of the night. Our customer support and our technicians are ready to take your call and to help you in your problem. If you think that first-rate service will cost you more, you are mistaken because the rates for our premium services are very reasonable and affordable thus we are able to serve people from all walks of life. We at Locksmith Santa Fe believe that no one should be deprived of locksmith services all because of sky-high fees that will eventually affect their monthly budget thus we make it a point to make our rates inexpensive.
Locksmith Santa Fe Technicians
We have professional and highly-trained locksmith technicians who do not only get the job done, but who also assure of your family, business, and property's safety. Our Santa Fe Locksmith technicians are certified and their experience in performing locksmith jobs is extensive because they have been with our team for a longer span of time. They have also served numerous clients, who have expressed satisfaction in their works and attitude. Yes, we only hire technicians who are disciplined, trustful, respectful, and always ready to give a smile to our clients. They have undergone drug test, background check, and other examinations that can clearly define the kind of persons that they are. We want to make sure that our locksmiths do not only provide professional services; Locksmith Santa Fe also wants our staff to make clients feel happy to meet and work with them because building a harmonious relationship between a client and a worker is very important for a successful service. They are always ready to attend to your needs, regardless of time as they are available any time of any day. If you have questions on certain brands or models of locks, feel free to ask them and they will be willing to provide you information. Given the number of years that Locksmith Santa Fe technicians have worked, they have come across just about any kind, model or brands of locks. They can also identify which type of security system can truly increase the level of security in your home, business, and vehicle.
Follow Us On Social Media