Your #1 Locksmith Service
BH Locksmith has been attending to the locksmith service needs of people in the Houston area as well as in the nearby areas for many years. We have a solid reputation of reliability and trustworthiness.
Quality Crew
Our services are fast, reliable and available 24/7, all year round, even during unusual hours and holidays. We always aim to reach our customers within minutes after they call us for help.
Car Key Replacement
We at BH Locksmith, provide you all the car model replacement keys, Key Cutting and Trasponder Programming in the lowest prices
Find out more →

At BH Locksmith, we understand that lockouts are unpredictable events that tend to happen at the most inconvenient time.
Find out more →

Key Cutting
Broken or Lost keys? Or need new or spare copies of your house keys? We provide key cutting service for residential needs.
Find out more →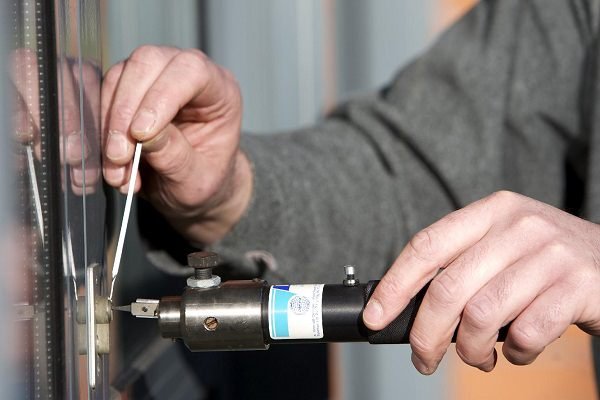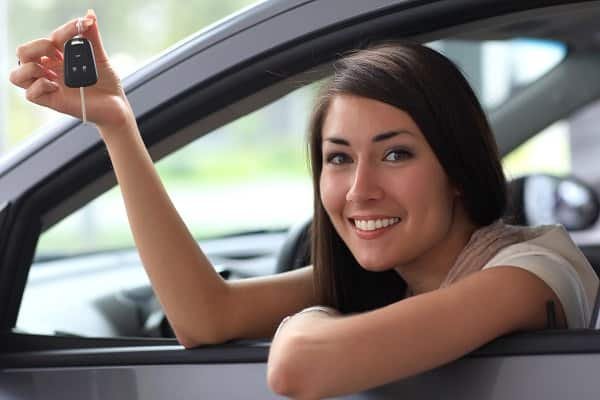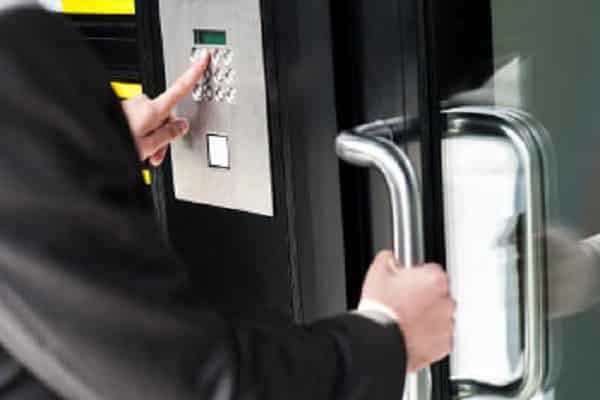 LOCKSMITH COMPANY AROUND SOUTH HOUSTON
Locksmith South Houston, TX
If you are looking for professional locksmith services, Locksmith South Houston is the best option for you. We are the professional you are looking for in terms of different locksmith problems such as locked homes, offices and cars, broken lock and lose keys.
Reasons why you need to choose Locksmith South Houston
There are lots of reasons why you need choose our company. We can provide you true security when it comes to your property. We can offer you all day and all night services and we are always available to provide a better solution to your lock problems. We can provide you a quick response to all of your request and we would proceed to your location anytime and anywhere. We can deal with different kinds of lock problems and we can immediately provide a suitable solution to your problem. Our knowledgeable staff can offer you unique services that will surely meet your needs. You will always have the assurance that we can provide you better services because we are certified and licensed and will never run away. We are certified and licensed, so we have the right to operate our business that follows the standards of the law. Since we are available all the time, with just one call from you, expect that we will be there as fast as we can. We want to ensure your safety so that we will offer our best services as much as we can.
Different services offered by Locksmith South Houston
There are lots of services we can offer you wherein we can provide you a better solution. We can ensure you that our services are based on modern technology that offers real security for your home, car and other personal belongings. Our different services will surely suit to all of your needs and it includes:
Key duplication. In case you have lost or misplaced the key of your car or your home, we can provide you a duplicate of your keys.
Lock repair. If your lock is broken, we have the capability to fix it for you to make sure your home is safe. However, if your locks needs some replacement, we can provide you lock installation and we can offer you the most high quality lock products that will surely last long.
Install advanced technological security system. If you want to install a gadget that can surely provide security for your home, we can provide you that kind of services. We have quality security system products that have real innovation. We have knowledge on different types of security systems, so you can ensure that our great services would be provided to you.
Locked key in car or home. Locksmith South Houston can help you gain access to your own car or home without breaking anything in your property. We can provide you the right equipment to open locks and we would not bring any damage to it.
Because of our different types of services, most people opt our company to ensure that their property is safe at all times.
Advantages Offered by South Houston Locksmith
If your lock does not function well due to improper installation, we are always here to help you. Lock problems can be considered a serious problem that is truly frustrating. Because of this, you need our great services. Once you have availed of our locksmith services, you will get lots of advantages for your residential and commercial properties or even your car. It may include the following:
Safety and security. Our services can help you maintain the safety and security of your properties. We have the ability to install security system as well as locks properly wherein no one can get access to it except the other members of your family.
24/7 service. We are available all the time in case you will have emergency cases even during odd hours. We can quickly respond to your request and proceed to your location, wherever your location is.
Provide insurance. We can send you skillful technicians who can ensure you of good and quality service. However, in case some damage occurs while we are offering our services, we can replace it and install it properly.
Fast and reliable. When you ask for help from professional Locksmith in South Houston, you will have immediate response from our team. We will offer you our great services in as fast as we could and provide you peace of mind.
Skillful staff. To have better services, we will send our technician to attend to seminars and trainings so that they will not be left behind with the modern technology. Due to this, we can ensure you that we will send our best and well trained technicians who has real knowledge in different locking systems. They can provide you the best solution to all of your lock problems, whether mechanical or electrical ones.
Certified and Licensed. You will never regret hiring our company because you will have the assurance that we will not leave your problems unsolved. We are a legitimate company who operates legally and has the right to provide locksmith services in South Houston.
Choosing our great services would be very beneficial for your property. You can always rely on our great services and we will guarantee you better results. You will find all kinds of locksmith services from us. There are lots of locksmith companies around but we can outstand from them and we can showcase true quality service to those who are need of our help. We already build the trust of most of the people in the area because we prioritize their safety. We are not after the payment but rather, we want to ensure that every customer who seeks for our help should be prioritized as well as make sure that their properties and belongings are all safe. Therefore, ensure that you will get to save money from our service.
Follow Us On Social Media