Your #1 Locksmith Service
BH Locksmith has been attending to the locksmith service needs of people in the Houston area as well as in the nearby areas for many years. We have a solid reputation of reliability and trustworthiness.
Quality Crew
Our services are fast, reliable and available 24/7, all year round, even during unusual hours and holidays. We always aim to reach our customers within minutes after they call us for help.
Car Key Replacement
We at BH Locksmith, provide you all the car model replacement keys, Key Cutting and Trasponder Programming in the lowest prices
Find out more →

At BH Locksmith, we understand that lockouts are unpredictable events that tend to happen at the most inconvenient time.
Find out more →

Key Cutting
Broken or Lost keys? Or need new or spare copies of your house keys? We provide key cutting service for residential needs.
Find out more →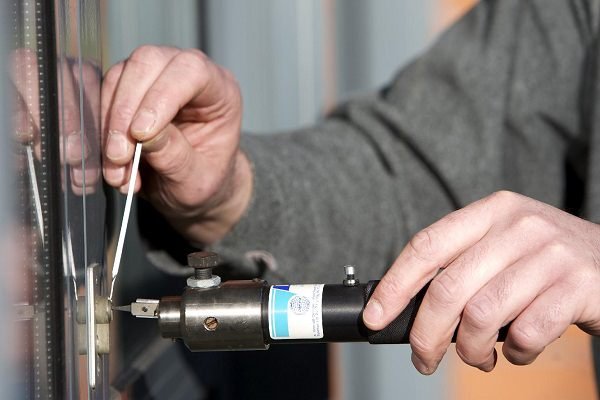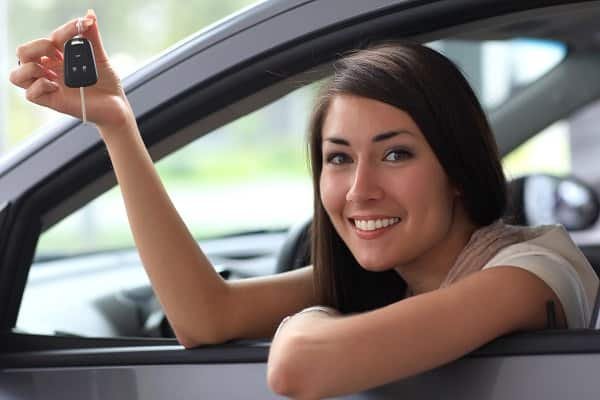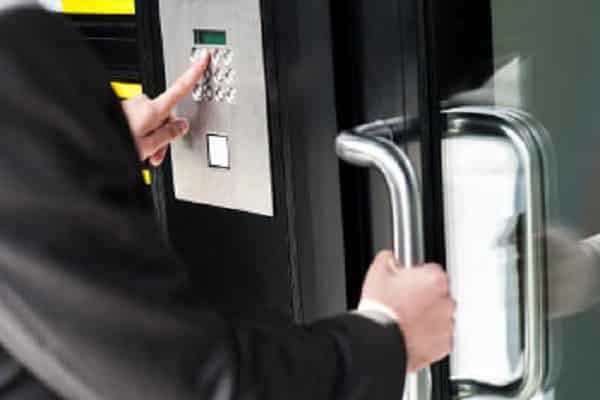 LOCKSMITH COMPANY AROUND STAFFORD
The Best Locksmith Company At Stafford TX
City of Stafford may be small compared to other cities in Texas, but it is the place ideal for every family to live and every business to start and grow. The workforce here is four times the number of people who work in greater Houston area, as shown by the great number of commercial activity here. Large corporations like McDonald's, UPS, Walmart, Nike, Nissan, and AT&T have branches here. On the other hand, the length of stay of households since moving in is above the average in Texas (according to City-Data), again, a sign that people are comfortable staying here. However, this does not mean that Stafford has zero crime rates. According to the same website, there were reported crimes of burglaries, robberies, thefts, and auto thefts. From 2001 to 2013, incidences of burglaries have significantly reduced, from 997.7 (per 100,000 populations) to 515.7. However, this should not make you feel confident. Even with the decrease in numbers, you should still make sure that your home, business, and property (including your car) are safe from thieves or burglars. You should have all your locks checked, repaired or replaced, or your security system updated to ensure your family or business' safety. Call Locksmith Stafford at (281) 777-6030 to request for an assessment of your security system at home or in the office. Locksmith Stafford can help you maintain or increase the safety level of your place. Our Stafford locksmith technicians are all experts and trustworthy that you will feel safer doing business with them.               
Because We Place High Value to Your Security, Privacy, and Property
Every home and organization should make sure that their security and privacy, as well as their property are protected. Children and workers must be able to perform their daily routines and duties without possible risk from burglars – or else, they will not feel at peace. Our goal at BH Locksmith is to help residences to live and commercial establishments to operate each day without any threat of forcible entry.
What make us one of the leaders in the locksmith industry are our professionalism, reliability, accessibility and affordability. Our Stafford Locksmith technicians are all certified, background-checked, and experts. They have been with us for many years already that they are consistent with their quality of work. They are available to install, repair, replace, and change locks, and even upgrade the security system of every home or business in the city. Here at Locksmith Stafford, we also assure accessibility of our services – regardless of time and day. Because we believe that problem may arise at any time, we operate 24 hours a day and 7 days a week. Just call us at our number (281) 777-6030 and we will arrive at your place in a few minutes. We value your time and we recognize the urgency of your need thus we waste no time to be there and help you in your locksmith problem. Because we also place high value on your money, our high-quality Locksmith Stafford services are reasonably priced. We aim to reach clients from all walks of life that service becomes our priority.
Stafford Locksmith Services
BH Locksmith has several locksmith services for homes, businesses, and vehicles that can be broken down into six categories:
Lock Repair – You should first consider having your sticky, broken or misaligned lock repaired to at least save cost on buying new lock. However, to be sure that this is really the right service for you, call for a Stafford Locksmith technician. He will check the lock and make expert assessment.  
Lock Installation – Working on a new home? Don't give the lock installation job to anyone – rely on the experts. Locksmith Stafford can install just about any brand or model of locks. Our locksmith technicians have been in the industry for several years thus they already know which brands or models are durable.
Lock Maintenance – Homes and most especially businesses should consider hiring locksmiths for lock maintenance. This will make sure that every lock in the home and office are monitored and properly maintained to avoid security threats.
Lock Replacement – Lost key or moving to a new home that was previously occupied require replacement of lock. This should not be a difficult decision to make because with these circumstances, your security and privacy are at risk.
Emergency Lockouts – Can't get inside your home, shop or car because you accidentally have yourself locked out? Call us and we will immediately send one of our reliable locksmith technicians.  
Security System Upgrade – Improvement of the security system at home or in the office is essential, particularly if there are several issues of burglary in your area. You do not want to make your property at risk so you have to talk with Locksmith Stafford about upgrading the security system.
Know when it is Time to Hire Stafford Locksmith
You get inside your home and find your living room all messed up. You hurried to your bedroom only to find out that your cabinet is opened and your jewelry and cash are all gone. You suddenly realized that the lock in your back door got broken last night. You just tied it up and did not care to call for Locksmith Stafford to have it repaired or replaced because you thought no technician is available during the night. You are wrong; our locksmith company offers locksmith services 24/7 thus you can make a call and request for help any time.
The kids lost the spare key; you know that this pose a threat to the security of the family because someone with bad intentions may have gotten it. The same risk applies when one of your workers misplaced the extra key to your office. You will need the help of Stafford Locksmith to do lock replacement or lock change.
You are in fear that the level of your business' security system is very low because you used sub-standard locks; you were trying to lower the cost of business startup then. But with your business showing significant growth, it is also high time that you increase the level of security in your office or shop. Locksmith Stafford is all you need to make this possible. Our locksmith technicians are all experts; our service van carries the most updated technology and equipment so you can rest assured.
Follow Us On Social Media