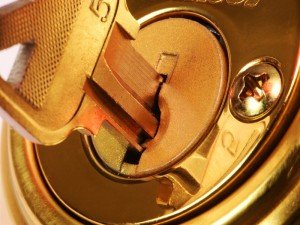 Are you in need of excellent company who would provide your needs when it comes to worth paying and satisfying locksmith services? You have come into the right place because BH Locksmith would provide you more than what you need the most. Considering that there are lots of people who are in needs of locksmith services, most companies are doing the rest that they can in order to cater the growing needs of the public. If you always want to get the most out of locksmith services, then looking for mobile locksmith in Sugar Land would definitely allow you to get what you are aiming for.
Here is a step by step locksmithing advice that you can start using today.
If you are locked out from your own house, you should not agree to replace your own right up front. It is important to know that an excellent mobile locksmith Houston mainly knows what he would need to change your lock because it is very much expensive to have new installed lock.

It is necessary to become skeptical when it comes to any locksmith who offers only one quote just to raise the price when he is in the area. BH Locksmith is your partner in making the most out the services that they provide because they are always after the quality of the services that they offer.

You should always be prepared in every situation that may arise whether you would locked out of not. You always want to find the most reliable locksmith before an emergency arises. You can save phone number of locksmiths Companies In Houston in your phone in order to call them immediately when you are in need of emergency services.

Always make sure that you should ask for a receipt right after paying the locksmith services. Most of the locksmith could be trusted, but some are not after the quality of the services that they provide. This is the main reason why there is a need to keep your receipt in case you have questions regarding your own payment later on.

It is necessary to look for locksmith Houston because they are professionals and experts when it comes to providing locksmith services that you need the most. They keep themselves with the latest trends and most of all developments in order to perform a better and satisfying job.

Look for a locksmith companies like BH Locksmith because have positive reviews from the customers. In addition to that, they also display and act professionally. They have a reputable name in the industry, so you can expect excellence in every service that they would provide.
This step by step advice is an effective way in order to find the best locksmith company in Houston that would provide high quality services that would exceed your highest expectation. This would serve as your ultimate guide in your journey to finding what the best for you is which in turn would satisfy you the most.