Your #1 Locksmith Service
BH Locksmith has been attending to the locksmith service needs of people in the Houston area as well as in the nearby areas for many years. We have a solid reputation of reliability and trustworthiness.
Quality Crew
Our services are fast, reliable and available 24/7, all year round, even during unusual hours and holidays. We always aim to reach our customers within minutes after they call us for help.
Car Key Replacement
We at BH Locksmith, provide you all the car model replacement keys, Key Cutting and Trasponder Programming in the lowest prices
Find out more →

At BH Locksmith, we understand that lockouts are unpredictable events that tend to happen at the most inconvenient time.
Find out more →

Key Cutting
Broken or Lost keys? Or need new or spare copies of your house keys? We provide key cutting service for residential needs.
Find out more →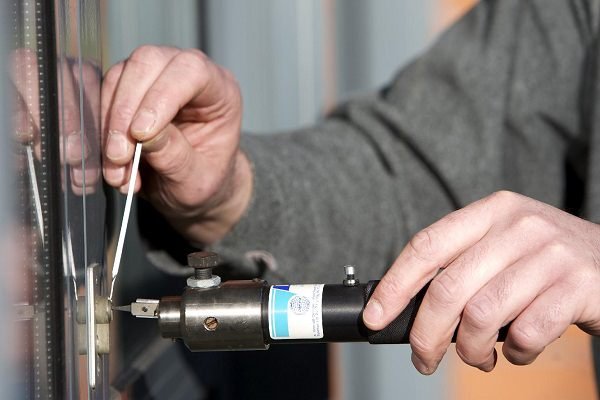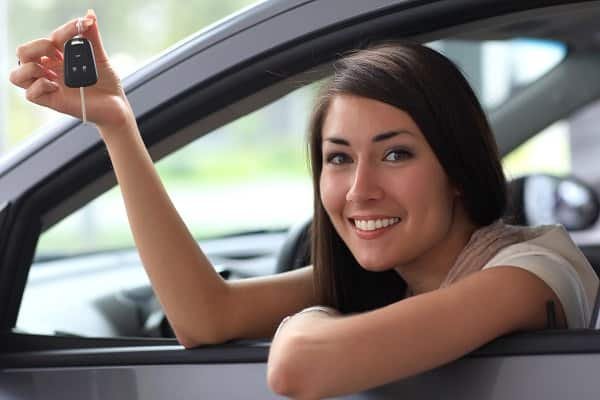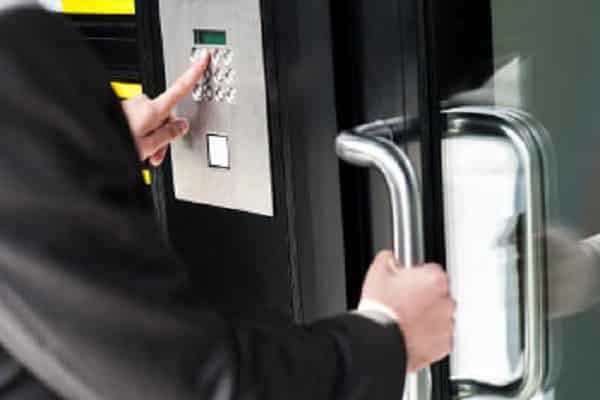 LOCKSMITH COMPANY AROUND TEXAS CITY
Locksmith Texas City, TX
BH Locksmith is a locksmith company, providing quality products and services to almost every home in Texas City, TX. Our Texas City locksmith services vary from the large variety of expertise and knowledge that our locksmiths possess, and depending on what you want and wish for your lock. Whether it is a car lockout, a house lockout, new locks, a master lock, security systems, lock repair, or other, you can expect to receive professional advice and outstanding results when you hire our qualified locksmiths.
Car Locksmith
A car locksmith or auto locksmith is most commonly called to provide emergency locksmith services. The examples of cases wherein our car locksmith services are required include losing your car keys, locking your key in your car, or breaking your key off in the ignition. Our staffs can provide you a car opening services, as well as the key replacement and key making for the door or ignition of your car.
Emergency locksmith
Other than providing locksmith Texas City services to vehicle owners, we are also assisting business owners and homes. As a homeowner, if you are locked out of your home, our emergency, and door lock opening services will help you. Through a specialized tool and method known as lock bumping, we will be able to help you gain access quickly to your home. Commercial customers can enlist the help of our professional locksmiths if they have become the victim of burglary. Our related services include repairing your broken door, so you will be able to expect a fast service and immediate response. Our emergency locksmiths are available 24 hours, and you can call us upon in situations in which an intruder has broken into your house. No matter the place and time, we are always ready to provide you our best assistance.
Commercial or residential locksmith
Installing commercial and residential locks are among the standard locksmiths services that we are offering. At Locksmith Texas City, you can expect our expert locksmiths to be knowledgeable with regards to the best kinds of locks in the market, telling you which one would be suitable to meet your certain business and home security needs. We are also offering lock change, installation, repair, or upgrade of locks to most commercial customers and homeowners.
Furthermore, we are offering advanced and customized locksmith for the enhancement of the security of your business or home. Some examples of devices that could be installed by our trained Texas City locksmith include remote security sensors, alarm systems, and CCTV systems, functioning to detect intruders and monitoring your business and home together with the surrounding property. There are also many access control systems, which include phone systems and intercom systems. These may be particularly useful for business owners, who find it essential to restrict access to particular buildings and other secure areas.
Institutional locksmith
Even though it may be the same to the commercial locksmith, they are not the same. Commercial locksmiths are most commonly hired to do contractual based work or could be also hired on hourly rate. On the other hand, our institutional locksmiths are hired for Texas City locksmith services of becoming a part of the employee network. Most of the institutions that require our institutional locksmith services are hospitals, universities, colleges, and government facilities. We are not only given the usual job of a locksmith but we are also performing our other responsibilities and duties as an employee.
The lock feature of nearly all item is greatly essential to keep its content secure. No matter if it is for you car, house, or even your briefcase only, locks are indispensable tools for protection and security. Nonetheless, there are several instances when this protection may be compromised. Your keys may get lost, your lock may get broken, you do not need to worry because locksmith Texas City is here to provide you the solution you need.
Guaranteed Solution
A promise that only us can give is the guaranteed solution to any lock problem that you may have. As mentioned, the job has been carried out by our trained Texas City locksmith, who are all prepared to choose a lock or get your key duplicated. Due to their intensive training and extensive experience, locksmiths from noticed service providers will be able to bring you ultimate solutions to all of your lock problems.
Convenience
Many people are refusing to call a locksmith company because they are trying to solve their own lock problems by themselves. While it may work sometimes, untrained people simply cannot compete with the services that expert locksmiths are offering. As a matter of fact, handling lock problems on your own may have tragic ending and consequences. The destroyed doors, damaged furnishings, and even a physical injury can result from not using a locksmith Texas City. On the other hand, our locksmith service will enable the fast solution to any of your lock and key problems. With our experienced locksmiths, changing your locks, unlocking your doors, or duplicating your keys will all be a breeze. It has been guaranteed that there is no wasted time and definitely no broken doors.
Locksmith service anytime, anywhere
Several unfortunate events could happen to you anywhere and anytime. You may lose the key of your car in the middle of nowhere, or forget your important briefcase inside your car on an out-of-town meeting. In these cases, along with other similar circumstances, our Texas City locksmith will be able to help you get out of the bind. We are available for service no matter where you are and no matter what time it is. Even in the middle of the night or during holidays, you can expect us to attend to your immediate key or lock necessities.
Our locksmith Texas City services are diverse, offering you various types of services depending on the needs of our customers. Very kind of lock problem can practically be solved by means of calling our professional locksmiths. If you break or lose all your keys, we, at BH Locksmith, can pick your lock. We can open your car trunk, unlock your briefcase, or start your car.
Follow Us On Social Media