Your #1 Locksmith Service
BH Locksmith has been attending to the locksmith service needs of people in the Houston area as well as in the nearby areas for many years. We have a solid reputation of reliability and trustworthiness.
Quality Crew
Our services are fast, reliable and available 24/7, all year round, even during unusual hours and holidays. We always aim to reach our customers within minutes after they call us for help.
Car Key Replacement
We at BH Locksmith, provide you all the car model replacement keys, Key Cutting and Trasponder Programming in the lowest prices
Find out more →

At BH Locksmith, we understand that lockouts are unpredictable events that tend to happen at the most inconvenient time.
Find out more →

Key Cutting
Broken or Lost keys? Or need new or spare copies of your house keys? We provide key cutting service for residential needs.
Find out more →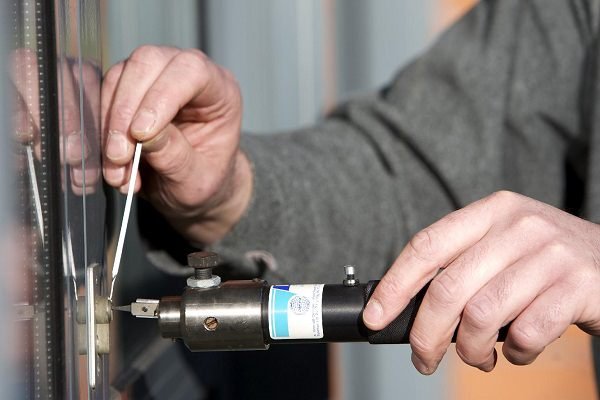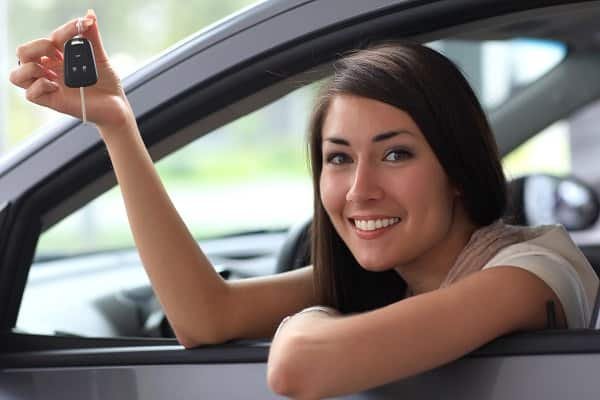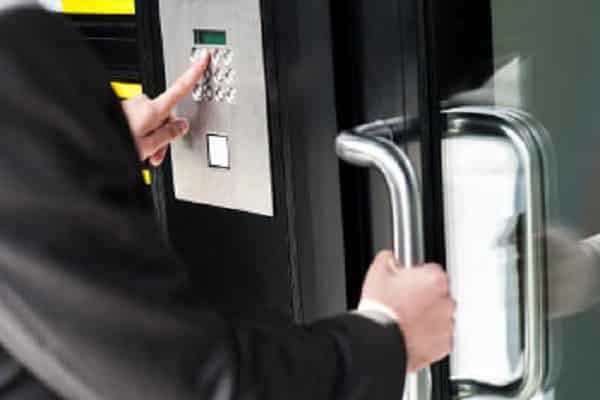 LOCKSMITH COMPANY AROUND THE WOODLANDS
What to Look for in a Locksmith?
The Woodlands is getting more and more progressive day after day. From a population of only 55, 649 during the 2000 census, the area has now 107, 769 as of an estimate last January 2014.  This isn't surprising as many businesses blossom in the place. If you are looking for a locksmith for instance, you can find many of locksmith providers that offer top quality locksmith work an affordable price.
Locksmith The Woodlands is reputable when it comes to lock repairs and problems. With just a single call, we would respond and ask whether your locksmith problem is an emergency or not. Once it is an emergency, you can expect Locksmith The Woodlands to be at your doorstep after an hour or two, depending on your location across The Woodlands. In the event however that it is not an emergency, you will get a free quote of our service and get to decide when it is convenient for us to come to your place.
Locksmith The Woodlands may offer cheap locksmith services but our work is definitely not. This is a common concern of customers. They believe that because a locksmith service is cheap, they'll also get a cheap service. Well if this is the case for some service providers, it is definitely not with Locksmith The Woodlands. Our cheap locksmith service is not cheap in the way we work and go around making keys. We are guided by our principle to offer an international standard of quality and workmanship to our customers. Whether you need a new lock key to your room or a new volt code, we'll work with close attention to your need.
From vehicles to homes, we are experienced when it comes to handling locksmith works. We guarantee the best treatment to your car. We'll make sure you will never lock out of it again. We will make your doors at home secured and safe from intruders as well. We may have a lot of work to do every single day but we still work with so much care and passion. Our team can handle even the most delicate locks of some of the most expensive houses, bungalows, cars and others.
Even though there are times when work is tricky and challenging, this does not mean we'll give up the job. You have nothing to worry because we never back down to every challenge. In fact, every challenge fuels up our ability to do even better.
Finally, we are licensed. Locksmith The Woodlands has a legal right to professionally and skillfully give a hand to your locks. Do not be deceived by those who claim to be licensed but cannot show even a single piece of evidence to you because that only means they are only trying to get money from you. Stay away from these burglars and bad buys who only want to get money out of your pocket. In every locksmith provider you deal with, verify their license. This is a great tip we can give you.
If you want to know more about us, you can reach Locksmith The Woodlands TX at (281) 777-6030.
Follow Us On Social Media