Your #1 Locksmith Service
BH Locksmith has been attending to the locksmith service needs of people in the Houston area as well as in the nearby areas for many years. We have a solid reputation of reliability and trustworthiness.
Quality Crew
Our services are fast, reliable and available 24/7, all year round, even during unusual hours and holidays. We always aim to reach our customers within minutes after they call us for help.
Car Key Replacement
We at BH Locksmith, provide you all the car model replacement keys, Key Cutting and Trasponder Programming in the lowest prices
Find out more →

At BH Locksmith, we understand that lockouts are unpredictable events that tend to happen at the most inconvenient time.
Find out more →

Key Cutting
Broken or Lost keys? Or need new or spare copies of your house keys? We provide key cutting service for residential needs.
Find out more →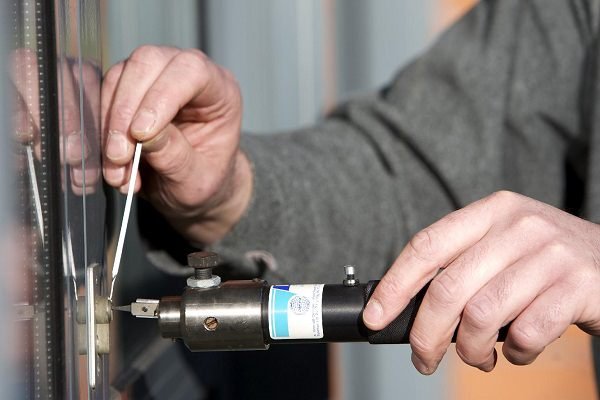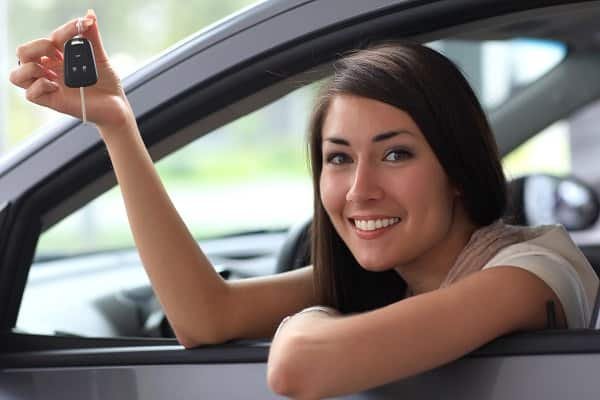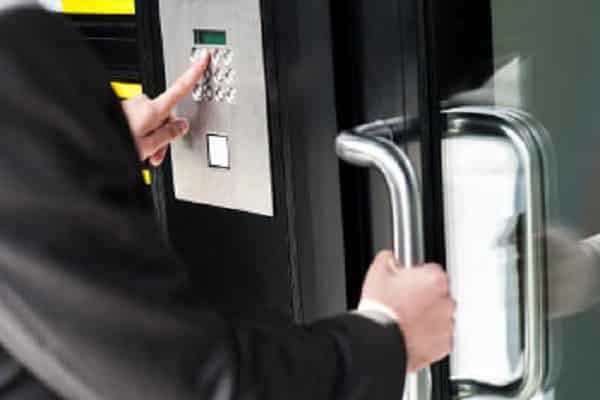 LOCKSMITH COMPANY AROUND WEST UNIVERSITY PLACE
The Best Locksmith Company In West University Place, TX
West University Place is another city in Greater Houston metropolitan area that has small-town atmosphere – but fortunate to have access to a wide range of amenities of a big city because of it is surrounded by Houston, Bellaire, and Southside Place. It earned recognition from Business Development Magazine as among the best small cities to live in Texas. It was also ranked #12 by CNNMoney for the Top Earning Town in America. All these things make living in West University Place perfect for both families and businesses. West University Place flourishes as a community not only because of its location and access to services of a big city, but also because of its low crime rates. Okay, the numbers may be low, but you should not drop the idea of hiring a reliable Locksmith West University Place to install or repair your locks or evaluate the security system of your home or shop because you should make sure that you and your family, and your business are safe from burglars. A West University Place Locksmith can check all your locks and see which ones require repair or replacement, and if in case you need new locks installed. We at BH Locksmith offer these locksmith services, with certified and expert technicians in our team. You can get these services for rates lower than our competitors. We will show you a service quote before we do the job – no hidden charges and no additional work performed without your approval. Locksmith West University Place earns the trust of our countless clients because of how we do our work.
BH Locksmith: We Serve to Protect You
The safety of your home, business, vehicle, and other possessions are our priority. We serve the West University Place locksmith with our expertise to produce excellent work and dedication to be there when you need us the most thus we do not only offer residential and business locksmith services; we also provide emergency services. The best feeling for us will be to be able to assist you in your worst moment. Isn't it a worst feeling when you see yourself out of your car, but you left the car key inside? Isn't it  annoying when the person you ask to install the locks have been there for hours, trying to figure out why the lock isn't working when it has already been installed? Yes, we come to your rescue; just call us at our Locksmith West University Place number at (281) 777-6030 and we will be right where you are.  
Because we place high value to your hard-earned money, our locksmith services are performed by our professional and cheerful technicians and more important, we offer them at reasonable prices. We want all households and businesses – regardless how big or small – be able to afford our West University Place locksmith. Our courteous and competent representatives will answer all inquiries and our locksmith technicians will offer the highest possible quality of work. Just tell us what makes you worry and we will be there to fix it. Our technicians are insured, bonded, and background-checked – all these are proofs that we are legitimate and committed to providing help for your locksmith needs.
West University Place Locksmith Services
We install locks to protect you from intruders. No stranger should be able to get inside your home without your permission – to keep you, your family, and your possessions secure. You can ask the advice of Locksmith West University Place about the most durable locks so you can feel safer.
We fix broken, misaligned or non-functioning locks. There's no need to suffer from your defective locks; just call us any time and we will be there to repair it for you.   
We maintain locks to avoid locksmith problems from arising. Some companies forget about having their locks maintained; all they think of is the cleanliness and the orderliness of the workplace. Do not turn out to be like them. Avoid locksmith issues from surprising you – seek help from West University Place locksmith.
We replace locks to make you feel at peace. If you lost the spare key; your lock should be immediately changed or you will not stop thinking where it has gone or if someone with bad intentions got hold of it. Sleep in peace and have it replaced by our expert locksmith technicians.
We help in emergency lockout issues. You forgot your bag inside the house. You just realized – how can you enter to get it if the key is, unfortunately, inside that bag? You are in a hurry because you will be traveling with your family; you are also disappointed because you'll ruin what would have been an enjoyable summer vacation. No worries; it's not yet the end of the world; Locksmith West University Place will be there to help you – regardless of the time of the day.
We can help improve the security system inside your home. If your home or business security has been installed several years ago, it requires an update – and we can be of assistance to you in that matter.
What are the Things that You Should Know before Hiring West University Place Locksmith?
Do they have physical address? If yes, and they indeed operate in your city, you can go and check them in their office. Or, you may choose to search in Google the physical address that they provided and check if the business is the one registered on that address. If it is, then the locksmith company is legitimate.
Do they have a service van big enough to transport all the equipment and accessories they need to perform their job? Does the van carry the name of the company? If yes, then it's a good sign that they are reliable West University Place locksmith. If not, drop it out of your list.
Gauge if the Locksmith West University Place firm and the technicians have sufficient knowledge about locksmith and the services being provided. How do you do this? Ask them about so many things that will test their expertise; inquire about some locksmith terminologies like "bump proof" and listen to what he has to say about this (but before you do so, make sure that you also understand the term so you know if what he is telling you is accurate).

Ask about how you can identify their technicians when they come to your place. If the answers are something like, you'll see them in company uniform, they'll present to you their IDs, and you'll notice that they are using the Locksmith West University Place service van loaded with tools, then there's no reason for you to doubt.
Follow Us On Social Media